This glorious mushroom risotto Mushroom and risotto are just a match made in heaven. You can use absolutely any...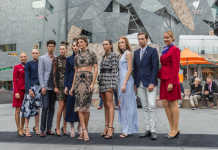 The Virgin Australia Melbourne Fashion Festival (or VAMFF) is an annual celebration of fashion, arts, ideas and creative endeavour. The festival has been running since...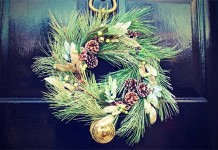 Australia gets left out when it comes to holiday celebrating. Snowmen, snow angels, snowball fights, the North Pole - are we seeing a theme...
We have socks for all occasions. Whether you are wanting to commemorate an important occasion like a wedding or simply add depth and colour...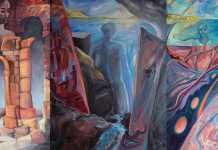 "In primary school, a nun would stand behind each of us during art class and talk about our pictures. That nun stood at my...
Often referred to as the "Paris Of The East", Budapest is a beautiful city full of food, fun and culture. It was the highlight...
We are excited to be unearthing Australia's outstanding creative talent, and to celebrate we are offering prizes for both Artists and Art Lovers. ART LOVERS...
One of the best ways to get into the spirit of Christmas is to decorate your home. You can just get a tree for...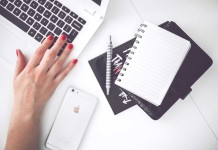 It's no secret that the Australian Government's Vocational Educational and Training (VET) Fee Help has some major issues that affect both students and government...
Allan Dib is serial entrepreneur, rebellious marketer and #1 bestselling author. He's started and grown multiple businesses in various industries including IT, telecommunications and...
Meet Dindim, a Magellanic Penguin who has been visiting his rescuer, Jaoa Pereira de Souza, pretty regularly for the last 4 years. In 2011, de...
The Pool Resort is in the heart of Port Douglas, a vibrant city on the Coral Sea. It truly is a tropical paradise, and...
A stampede has occurred in Lorne's Falls Festival Overnight More than 60 patrons injured, some seriously. Organisers need to provide more exits. Music festivals are meant to...