Sports brand Nike has announced a new item of women's active wear aimed at Muslim athletes. The active wear, named the "Nike Pro Hijab", is...
It's about time we recognize that there is no such thing as work/life balance. As a lifestyle manager, clients often ask me what the most effective...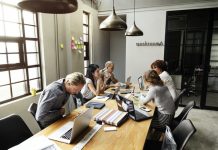 Time and time again we see people make the same mistake. They're headed towards legal trouble, but their fear gets the best of them....
Blowing Her Away The bride might have been blown away by her love for the...
Work these days usually means being hunched over a laptop at your desk from early in the morning to late in the afternoon, sometimes...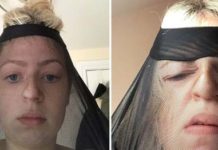 Fashion trends come and go, with many fashion forward people setting them and showing us what the latest, coolest styles are to wear. But...
Well after the 2015 Melbourne Cup was done and dusted, it still maintained a large presence in the media for various reasons. One of...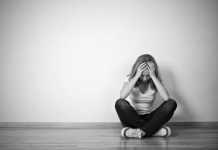 We all get stuck from time to time. When we feel stuck we feel powerless, confused, frustrated and a bit lost. It's no wonder...
Inspired by the works of Salvador Dali and René Magritte, with a dash of Andy Warhol thrown in for good measure, Phil Clarke's pop...
We are driven by one thought. "Care so much that you refuse to quit." We work harder, give more, and never stop learning as a...
When it comes to framing your precious possessions, it is easy to settle on a ready-made frame as your solution. Many of us struggle...
There's something to be said about taking control of your career and making decisions that are healthy for your work/life balance. We've all no...
Happy International Women's Day! Today, we have a conversation. Today, we talk feminism. Today, we work toward closing the pay equity gap. Today, we...