The outback is the essence of Australia, although most of us live in big cities, when you type 'Australian Travel' into a search engine, you will inevitably see the iconic red-dirt of the outback. These images instantly make me want to pack up and drive to the heart of Australia, nowhere else can you get such untamed beauty, rich in Australian Culture. It'll have you belting out Waltzing Matilda in no time.
Mulgas Travel can give you all that and more! You can have the raw Australian camping experience without having to stress over an itinerary. Mulgas will organise it for you, all you have to do is make your own way to Alice Springs, Darwin or Ayers Rock Airport (Uluru), whichever location your tour starts!
Don't fret if you don't have a travel buddy, you'll find one on the tour, and travelling solo is one of the most rewarding adventures you can take. In the last three years the number of Google searches for solo travel has risen approximately 40%, so you won't be the only one travelling solo. Popularity of guided tours for solo travellers has also grown more than 25% in the last five years.
Travelling solo gives you the opportunity to make new friendships and put yourself out there, and while you're out of your comfort zone it's the perfect time to rough it up in a swag! You won't know yourself by the end of the trip.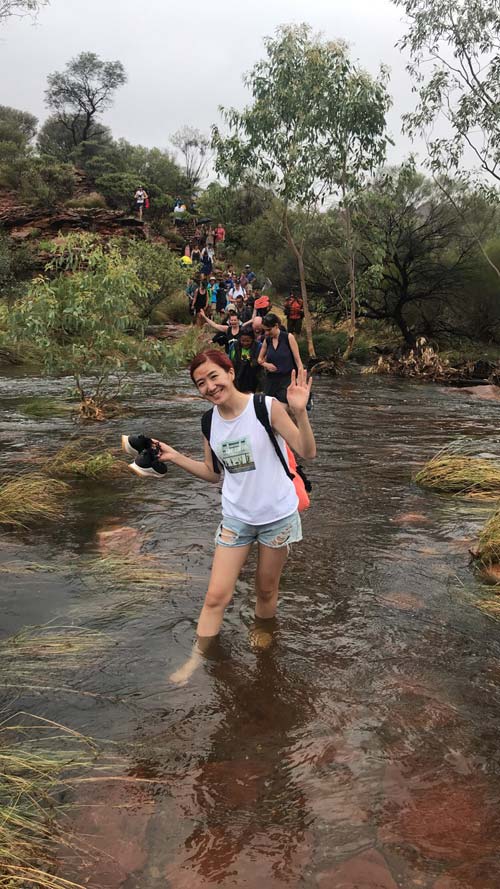 According to a survey by MMY Global roughly one in four people say they will travel solo in 2018. Run with the statistic and you could be diving into Mataranka Springs en route to Darwin.
Mulgas Travel has private charters for groups of uni students, sporting groups or even corporate camps! That's right, round up your employees and take them on the team building adventure they're not likely to forget. Corporate tours aren't just for a change of scenery. A tour will help your team's productivity and engagement in the office, be sure to mention that when you pitch this idea to your boss!
Recent statistics have shown that engaged employees can earn their company 2.5 times more income that their competitors whose team have low engagements levels. Employees are also 87% less likely to leave if they show a high level of engagement, reported Mashable.com.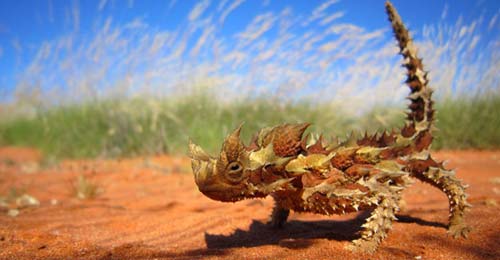 Engagement levels can be boosted up to 50% simply by having a close mate at work, imagine what the whole team sitting around a camp fire wearing akubras could do.
The trip doesn't have to take away you away from work long. The Darwin to Alice Springs Express is two days and one night, but it's jam packed with adventure, like Devil's Marbles, Mataranka and Edith Falls!
The 3 Day Rock Trip is only two nights, which is another great option for you and your co-workers. You'll get to see the great outdoors, tick Uluru off your bucket list and show each other your best Russell Coight impressions.
If your employees are used to the finer things in life, don't worry, Mulgas have options for their private charters. The group can choose to camp or do an accommodated tour.
Whether solo travelling or building team morale, Mulgas Travel can give you the full outback experience: iconic landscapes and indigenous stories, off the beaten track.