Australia has seen many products come and go, during fads and fazes, but the Australian public has stuck with Elmore Oil for decades and it's not going anywhere.
Ben Griffiths, a product specialist at Elmore Oil was recently featured on the radio, sharing the Elmore story and talking about its creator.
Ralph Linford grew up in the central Victorian township of Elmore during the great depression, a time that taught him necessity is the mother of invention.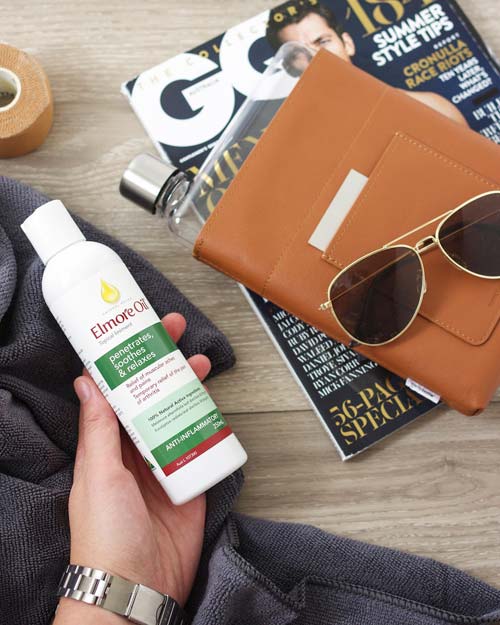 "It wouldn't be an Australian story without eucalyptus," says Griffiths. Elmore Oil also contains tea tree, olive oil, vanilla- for the smell, and wintergreen, which has been introduced in the recently released heat range.
Elmore Oil is for the natural relief of muscular aches and pains. It is made with 100% natural active oils from melaleuca and eucalyptus.
The new heat range was created using a different formula, and focussing on relaxing the muscles before exercise as well as easing tightness in the muscles post-exercise.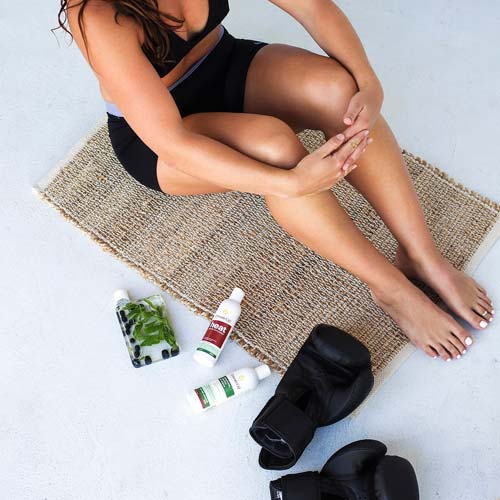 Elmore Oil is available in oils, creams, aerosol spray and even a roll on. The remedy was created to encompass a wide range of demographics, from the elderly, suffering from aches and pains, to athletes and even teenagers, coming home from after school sport.
Click HERE to find out more about Elmore Oil.
Always read the label. Use only as directed. If symptoms persist consult your healthcare professional