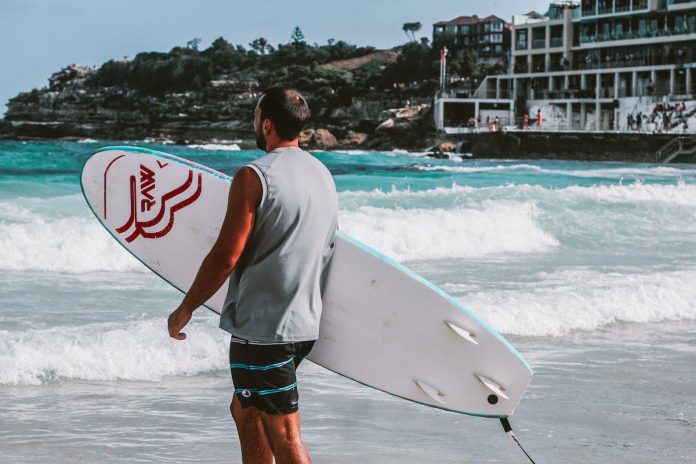 Australia is known for its stunning beaches, crystal clear waters, and picturesque landscapes. With so many options to choose from, it can be difficult to decide which ones are the best. But worry not, we have picked out the top four beaches that will make you want to pack your bags and head straight to the coast!
Bondi Beach, New South Wales
Bondi Beach is undoubtedly one of the most popular beaches in Australia. It's located in Sydney and is famous for its golden sand, surfing, awesome swimming pools and stunning sunsets. With plenty of restaurants, cafes, and bars, it's the perfect place to spend a fun day out with friends or family.
Whitehaven Beach, Queensland
Whitehaven Beach is a hidden gem located in the Whitsunday Islands in Queensland. Its crystal clear waters and white sand are breathtakingly beautiful, and it is often ranked as one of the best beaches in the world. It is a perfect place to relax and unwind in the lap of nature.
Cable Beach, Western Australia
Cable Beach is a 22km stretch of pure paradise located in Broome, Western Australia. It is known for its stunning sunsets, camel rides, and turquoise waters. The beach is perfect for long walks, swimming, or just sitting back and taking in the view.
Wineglass Bay, Tasmania
Located on the east coast of Tasmania, Wineglass Bay is a secluded beach surrounded by hills and rocky mountains. It is a perfect place to relax and enjoy the serenity of nature. The water is crystal clear, and the sand is pure white, making it one of the most beautiful beaches in Australia.
Australia is blessed with some of the most stunning beaches in the world, and these four are the best of the best! Each beach offers a unique experience and is guaranteed to leave you with memories that will last a lifetime. So, if you are planning a holiday, don't forget to add these beaches to your bucket list!