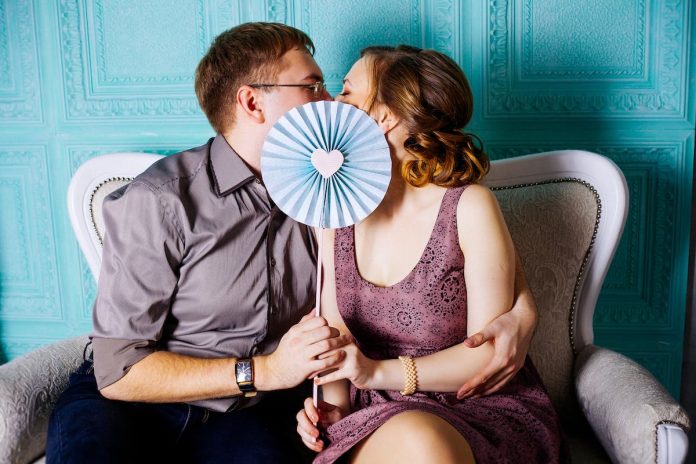 Are you tired of the same old dinner and movie routine for your dates? Don't worry, we've got you covered with five unusual and fun date ideas that will make your time together unforgettable!
Trampoline Park – Who says trampolines are just for kids? Release your inner child and have a blast jumping around and trying out new tricks. You can even challenge each other to a friendly competition or play a game of trampoline dodgeball.
Escape Room – Put your problem-solving skills to the test and work together to escape a themed room filled with puzzles and clues. This is a great way to bond and see how well you can work together under pressure.
Museum Scavenger Hunt – Spice up your museum visit by creating your own scavenger hunt. You can each come up with a list of items to find or make it a competition to see who can find the most interesting exhibit.
Picnic in a Unique Location – Skip the park and opt for a more unusual picnic spot. How about on top of a skyscraper or at a hidden waterfall? The possibilities are endless and will definitely make for a memorable date.
Roller Skating – Get your groove on and lace up those skates for a retro roller skating date. You can hold hands and glide around the rink or even participate in a couples skate. Plus, you'll both get a great workout in the process.
So there you have it, five unusual and fun date ideas that will surely impress your significant other. Remember, the key to a great date is to have fun and make lasting memories together!