Every two years, the world tunes in to watch the best of the best compete in the athletic event of the year.
Feats of impossible strength, speed, and endurance captivate viewers from across the globe and this year all eyes will be on Summer 2016 hosting city Rio de Janeiro, Brazil beginning August 5th at the Maracana Stadium.
Though there has always been scandal surrounding the Olympics, the Rio games have been plagued by intense controversy before the event has even begun.
Below find everything you need to know about this year's 2016 Summer Olympic Games.
Quick Facts: Rio by Numbers
2nd most-populous city in Brazil; home to 6.3 Million people
Over 10,000 athletes from around the world to compete
206 countries will participate in 32 different venues
1st South American country to host an Olympic games
Tickets to the sold out opening ceremony originally cost $85 U.S. dollars
By comparison, Rio will only use 10% of the London 2012 budget for opening ceremony event
Due to current world tensions there will be 2x security of the London 2012 event
Also, an additional 85,000 security personnel from 55 countries will be present
Acknowledgable Athletes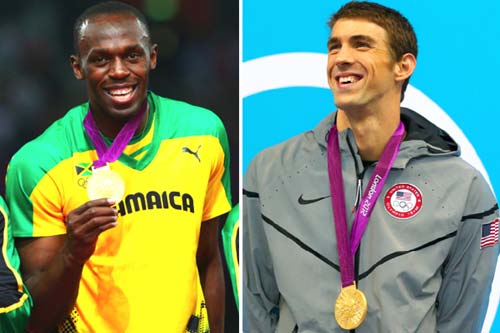 The games will be headlined by Jamaican sprinter Usain Bolt and American swimmer Michael Phelps
Phelps has come out of retirement to try and add to his collection of Olympic record of 22 total medals
American fan favorites and veteran champs Gabby Douglas and Aly Raisman will compete again on the US Gymnastics Team
Leila, Liina and Lily Luika, Estonian marathon runners, will be the first ever set of triplets to compete in an Olympic games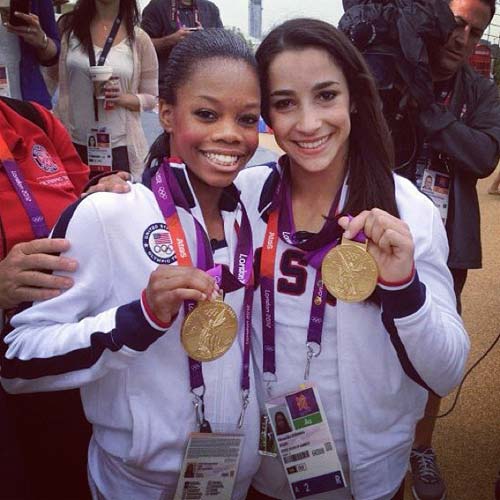 Uzbek Oksana Chusovitina will, at age 41, become the oldest gymnast to ever compete in the event; she also will also be attending her record-breaking 7th consecutive Olympic game
Siddikur Rahman, a golfer, will become the first Bangladeshi to qualify to compete without a wildcard bid
A team of eight athletes will be the first to compete under the newly independent Kosovo flag
The U.S, China, Russia, and the U.K are expected to bring home the most medals.
Notable News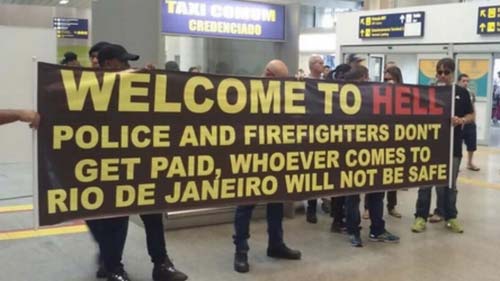 Legendary Brazilian soccer player, Pele, considered by many to be the greatest of all time, is rumored to be honored with lighting the opening ceremony torch
Famed supermodel and Brazilian native Gisele Bundchen is confirmed to take part in the opening ceremony
In a 'bizarre' announcement it was revealed American television channel NBC will be broadcasting the games with an hour delay to give viewers the proper 'context'
Concerns over the new Zika virus has caused many athletes to withdraw from the games although the World Health Organization has assured both participants and visitors not to worry; golfers Rory McIlroy and Jason Day will not be competing due to Zika
Former President Dilma Rousseff is currently facing impeachment amidst a corruption scandal that has seen the continuous downfall of the Brazilian economy and political instability
The Australian Olympic Team called their athletes' village accommodation 'uninhabitable' citing faulty plumbing, exposed wires, and the smell of gas
Despite a call for the total ban of the Russian Olympic Team due to a country-wide doping program, they will ultimately be allowed to compete
Rio's trash and virus-infested water has caused health organizations to urge athletes to close their mouths underwater and avoid falling in – for sailors – to keep clear of pollution-related sickness
Those visiting Rio will face police protests at the airport citing corrupt policy and unpaid wages, holding signs reading "Welcome to Hell"