The National Gallery of Victoria has been on a roll, from a solo Van Gogh exhibit to now this, it's official that in 2018, 150 iconic masterpieces of modern and contemporary art will be landing at the gallery's, as part of the city's 2018 Winter Masterpieces collection.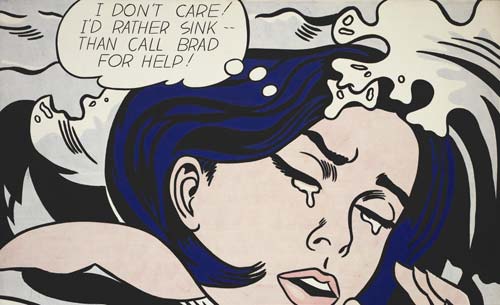 Melbourne audiences will get to view works, never before seen in Australia from the likes of Picasso, Duchamp, Matisse and Pollock, as they travel all the way from New York. The exhibit is slated to open in June 2018 and will occupy the entire ground floor of the NGV, from paintings, drawings, sculptures and objective film, design and even photography to widen the prospects of visitors to learn more about masterpieces that impacted on society.
The NGV is set to host the exhibition from June 8th to October 7th in 2018, and this is a must-have opportunity to see some of the biggest artworks in history, so you'll have plenty of time to prepare until then.