Oakley, a brand with a deep rooted heritage of innovation and performance in sports, has launched a special edition eyewear collection, Green Fade — made for today's world-class athletes who demand the very best.
Oakley is bringing back the vibrant green color that was featured on the brand's first performance product in 1980 for this exclusive one-time collection. Combining the brand's iconic '80s Green color of performance with the 21st century technology of Prizm lenses, Green Fade is a rare edition in sports eyewear.
All frames from the Collection will be hand painted green and will be available in select Oakley locations and retail stores this July.
PRIZM TECHNOLOGY:
The full sun Green Fade Collection is available with Oakley Prizm lenses, a revolutionary technology that enhances detail for an optimized performance. It provides ultra-precise color tuning, designed for specific environments
PRODUCT LINE-UP:
The Oakley Green Fade Collection includes performance products for competition, including EVZero, Jawbreaker, Radar EV Path, Flak 2.0 XL and RadarLock Path, and lifestyle products for life off the field, including Frogskins and Crosslink Zero RX
AVAILABLE IN ASIAN FIT:
EVZero, Radar EV Path, Flak 2.0 XL, RadarLock Path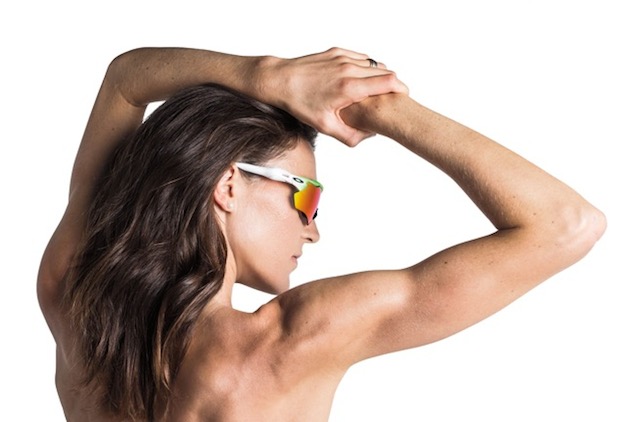 DESIGN:
EVZero will be available with the brand's first-ever dual Iridium lens coating that combines two Prizm lens tints on a single toric shield for a distinctive look and unmatched performance