Lumiere Art & Co have just released a gorgeous new collection. Full Circle is a collection bringing together Lumiere Art + Co's signature prints and rich bespoke dyed surfaces.
It is colour and texture for art's sake. These are individually made products for the insightful individual, coming together, Full Circle. Lumiere Art + Co make handprinted and hand painted artworks,homewares and textiles.
Full Circle is designed and made by multidisciplinary artist Emma Cleine. Artworks and textiles are made in Melbourne, Australia and selective velvet pieces with artisans in Jaipar, India.
Check out some highlights from Full Circle below: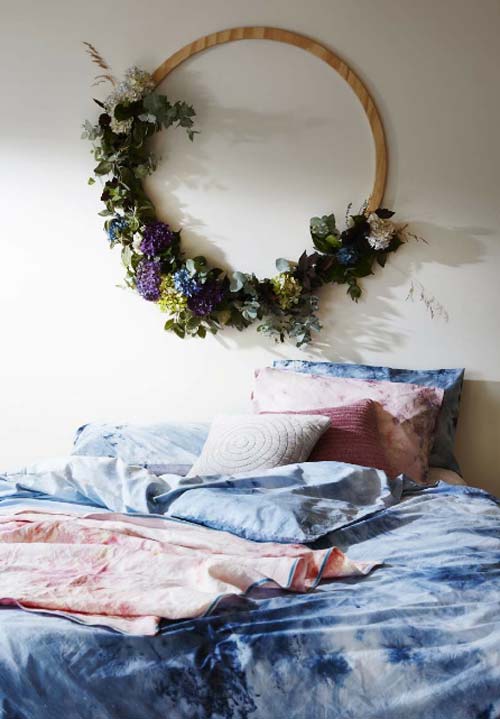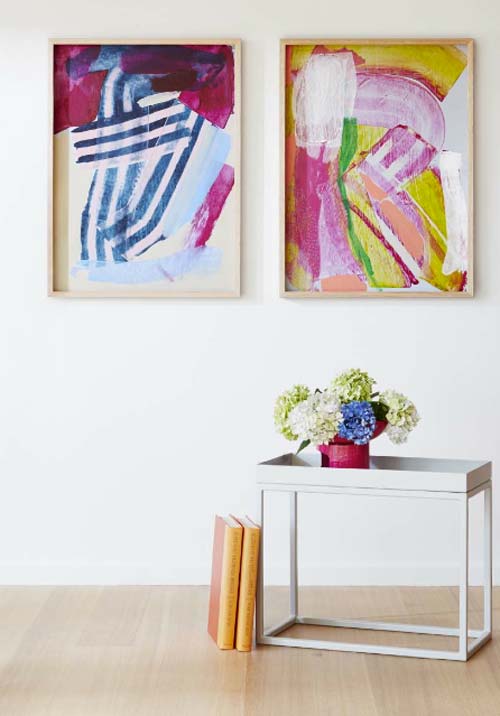 Connect with Lumiere Art + Co. here.