Growing up on the beaches of Caloundra, I would stare out into the ocean where I could see the northern tip of Bribie Island. My brothers and I would swim across the passage, screaming at one another about sharks to make it seem more dangerous than it was, until we finally reached the shore of the mysterious island. We would play in the dunes, weave our way through the dense brush, and take in the incomparable views. It was an adventure. And it was something I had forgotten about until I spoke to Jason Brown from G'Day Adventure Tours.
Fast forward 20 years and I am having a conversation with a man who never lost that sense of adventure or wonder at the beauty of Queensland. After a decade in the construction business Jason couldn't deny the call of the wild anymore. He left it all behind to follow his passion. He wanted to share the beauty of Bribie Island, Fraser Island, Moreton Island and the Sunshine Coast with people from all over the world.
Jason first offered his tours for free to build up his clientele. He knew that once people were able to experience the pristine beaches through his eyes they'd be telling their friends. And they did!
With the creation of G'Day Adventure Tours tourists have the opportunity to learn how to surf, swim at Australia's most beautiful beaches, kayak through gorgeous lagoons, explore long-abandoned WWII fortifications, drive along pristine shorelines, and dive into emerald green lakes. It is a once in a lifetime experience.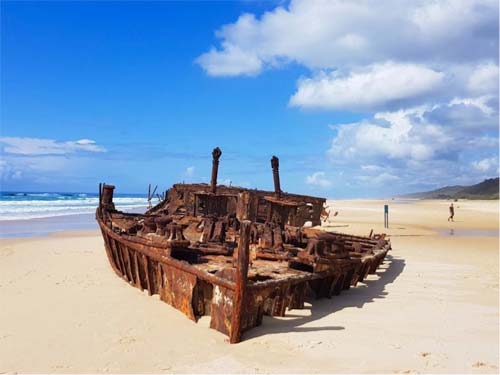 G'Day Adventure Tours recognises that everyone's call to adventure is slightly different, so they cater to varied groups. If you're more of a passive enjoyer of historical sites and nature walks, there is the perfect tour for you. Or if you want a more active experience with surfing and swimming you can have that. Whatever you want, the team at G'Day will provide it with an enthusiastic smile.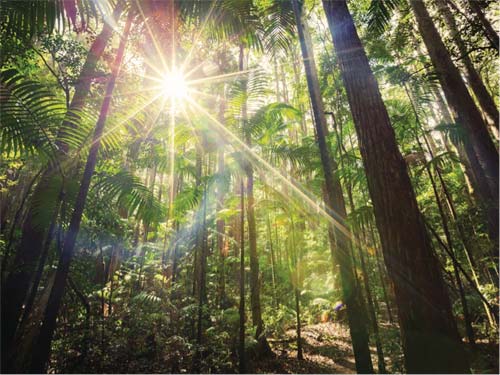 For the ultimate experience, you can't go past the Fraser Island Camping Adventure. This unique place is the largest sand island in the world, where dunes turn into stunning rainforest inhabited by giant ferns, 1000 year old Satinays, and 354 species of birds. It is a paradise that is rare to find in the modern world.
On the 3-Day Adventure you will have the opportunity to take-in the white sands of Lake McKenzie and Lake Wabbie, gaze the impressive King Fern and glasslike water of Wanggoolba Creek. Soak in the champagne pools and hang out with dolphins at Indian Head, marvel at the shipwrecked SS Maheno. Every moment of this trip is an unforgettable experience.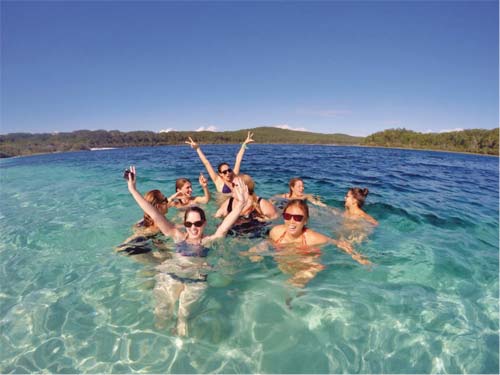 There really is no greater way to enjoy all that Fraser, Bribie, Moreton, and the Sunshine Coast has to offer than through the eyes and knowledge of someone that truly loves it. That is what the team at G'Day Adventure Tours offers.
Book Now: