"Adam Cullen and the Cubists" at the Cook Hills Galleries
Adam Cullen obtained the popular Archibald Prize in 2000 for his depiction of David Wenham. Cullen art stands out for its use of colour, clear cur vulnerability and shock value. For a performance art project at school, Cullen chained a decaying pig's head to his ankle. He only abandoned the act when the local bus driver refused him entry. This act certainly influenced Cullen's output since his art is full of animals and decomposition.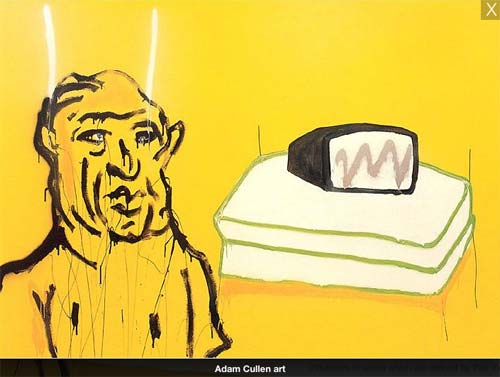 Prepare to see enthralling portrayals of dead cats, rotting kangaroos and headless bodies. Cullen educates his audience about racism, bigotry, sexism and hypocrisy through his output. Sadly, Cullen died aged 47. The Cooks Hill Galleries exhibition also includes art by Gavin Fry and Shannon Woodward. To learn more about Cullen and his contemporaries, click here.
To see more of Cullen's work check out the ebook here.
2. Subo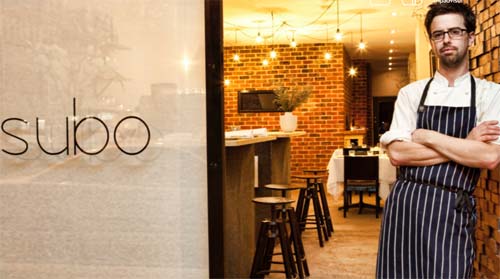 Subo is a beautiful collaboration dreamed up by Beau and Suzie Vincent. Inspired by the farm produce of his childhood and his experience cooking in some of Australia's best restaurants (his credentials range from Tetsuya's in Sydney to Bistro Guillaume in Melbourne), Beau presents a seasonal feast for the eyes and tastebuds.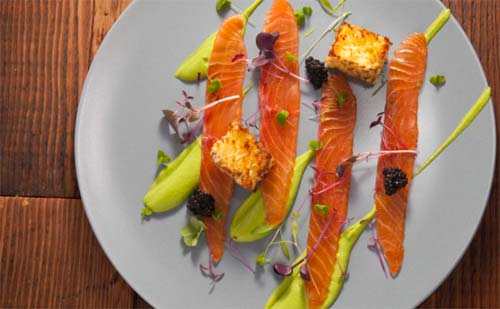 Subo's current "Winter Menu" is $90 per person and includes such delights as Wild Caught Snapper Sashimi, Byron Bay Berkshire Pork Belly and Pan Roasted Duck Breast. They also have a vegetarian alternative! A standout on both these menus is the shared dessert. The Milk Pannacotta with Chocolate and Cocoa Nib Crumble, Beetroot and Tasmanian Black Truffle is a sure standout!
3. Newcastle Farmers' Market
This local farmers market is held on Wednesday evening and Sunday mornings at the Newcastle Showground and neighbouring Hunter Stadium. Feast on the scrumptious displays of cheese, baked bread, patisseries, seafood and other gourmet delights. There are also farmers, small business and artisan stalls.
The stallholders are perky and full of useful information (click here to learn more about the stallholders). Learn more about these local goods and their production. Get inspiration for scrumptious meals, interior decoration or a stay-at-home crafternoon.