The Las Vegas shooting on Sunday left the world devastated. The incident has received widespread, international media coverage and millions of tributes have been pouring in over social media. In the aftermath of the deadliest mass killing in U.S. history, the heated gun control debates has also cast a heavy shadow over America.
Amidst all the noise, The Washington Post has paid tribute to the fallen victims with a poignant piece that immortalizes their stories by giving readers an insight into their lives, laughs and loves. Through the article, the Post has beautifully preserved a shred of humanity in the wake of destruction.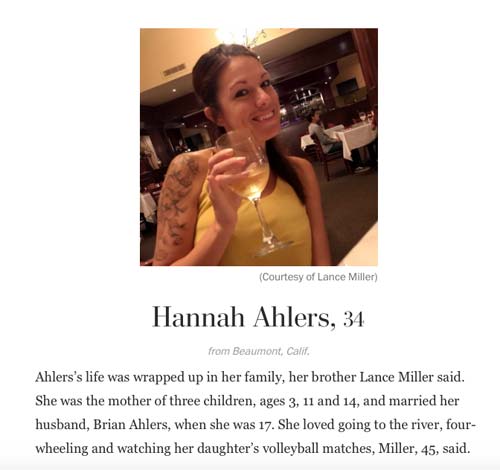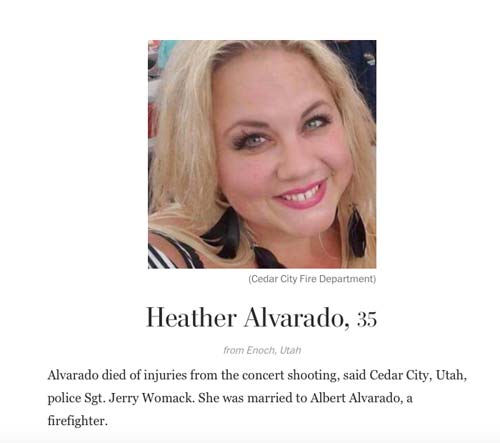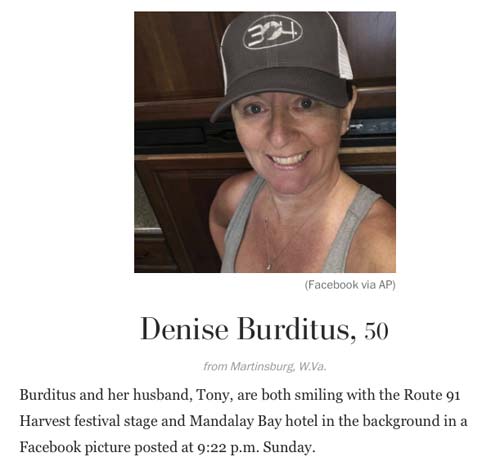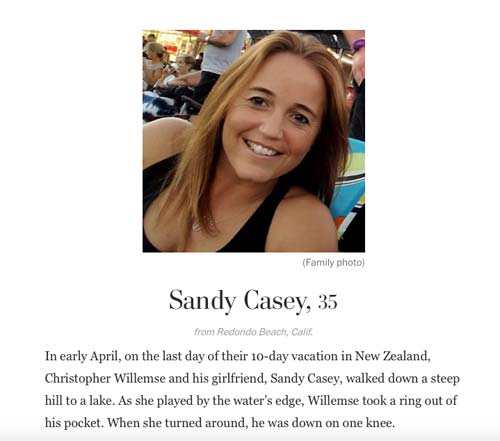 Read the article here.