HÜD Skin + Body – HÜD Skin + Body is a multi-award-winning St Kilda-based clinic with a focus on all things skin. The beautiful, Scandinanvian-inspired space was founded by Gry Tømte in 2014. A HÜD voucher is perfect for anyone with skin concerns, getting ready for a big event, or is just after some general skin TLC.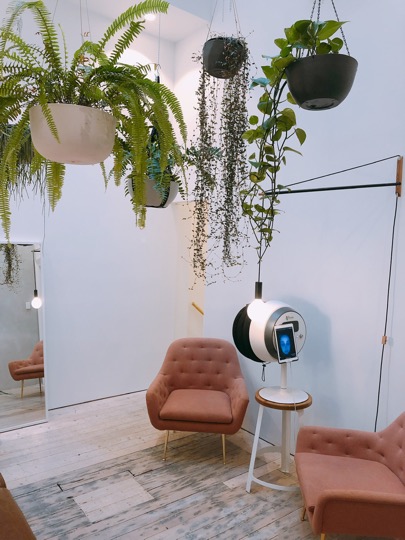 HÜD offers a range of vouchers including take-home vouchers, or e-vouchers, perfect for last minute gifts.
https://www.hud.com.au/collections/gift-cards
MySkin Clinics – Celebrating its 10th year in business this year, MySkin Clinics provide cutting edge treatments. Why not get your loved one an ultimate Skin Package for Valentine's Day? The GLOW Starter Pack offers a Skin Consultation, Blueberry Peel, Dermafrac Express, LED Light Therapy and an Aspect Dr Try me kit over a 4-week treatment plan and it's only $259. 
You can book for your loved one online, simply choose their closest MySkin Clinic.
Bat Your Lash – This urban oasis is the perfect pamper spot for your loved one this Valentine's Day. Simply head online to purchase a $50, $100, or $200 voucher and give the gift of cruelty, toxic-free beauty! Bat Your Lash offers a range of treatments including manicures, pedicures and brows.