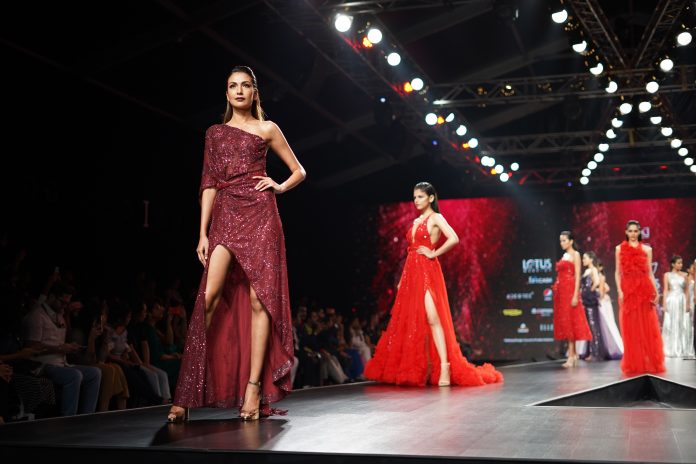 Aspiring models from Dandenong and surrounding suburbs who are looking for their big break to start an international modelling career are encouraged to enter Top Model Australia's Dandenong Runway Show, to be held at Dandenong Plaza on October 22 and 23.
Dandenong Plaza and Top Model Australia are particularly seeking residents from the local area to apply to take part in the event, which will include participating in a modelling course in the week prior to the runway show.
Top Model is a premium international modelling competition that stages national events in nine countries to find fresh new faces in the modelling industry.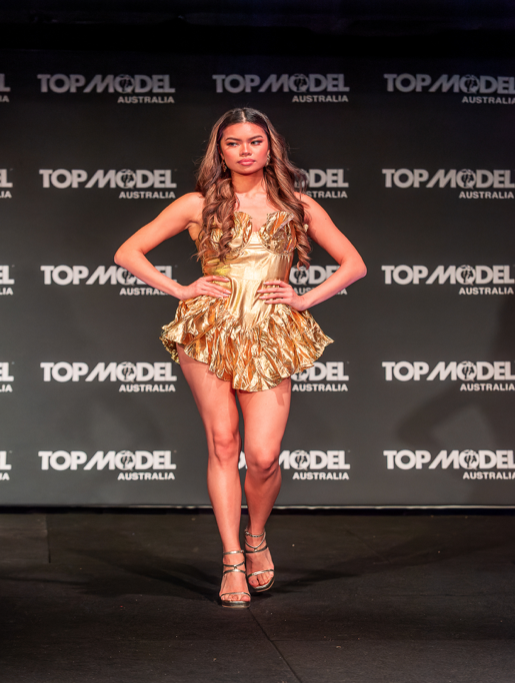 Dandenong Plaza centre manager Anne Johnson says she is looking forward to the industry's next top talent being discovered in the runway show to be held in the Plaza's Centre Court.
"This is an exciting opportunity for any model or potential model in the Greater Dandenong community."
The competition is open to people of all genders aged 15-25 years. Entrants must be an Australian citizen or permanent resident, and applicants under the age of 18 must provide parental consent. Entrants must apply prior to the event via topmodelaustralia.com.au/dandenong and supply two unfiltered photos – one headshot, and one full-body length.
The selected models who confirm to compete in the Top Model Australia Dandenong Runway Show will complete the modelling course in the week leading up to the show to gain skills in catwalk and runway technique, confidence and stage presence. All entrants also will receive personal assistance to improve their catwalk skills.
Successful candidates from the Saturday heat at 12pm will move on to the Sunday heat, also at 1pm. On both days, the MC will be TV personality Sarah Roza – best known for appearing on Married At First Sight.
Australia's Top Model Dandenong Runway Show will serve as the Victorian final in the national competition, with the selected winners to go on to compete against other state finalists at the National Final next year. The Top Model Australia 2023 winner will compete for the Top Model worldwide title, flying to London for the competition, where they will also walk in London Fashion Week.
"Top Model Australia gives young aspiring models not only the opportunity to be seen by Australian industry experts, but also by the international fashion and industry professionals at London Fashion Week and the Top Model International competition.'' Deborah Miller – Australian Licence holder.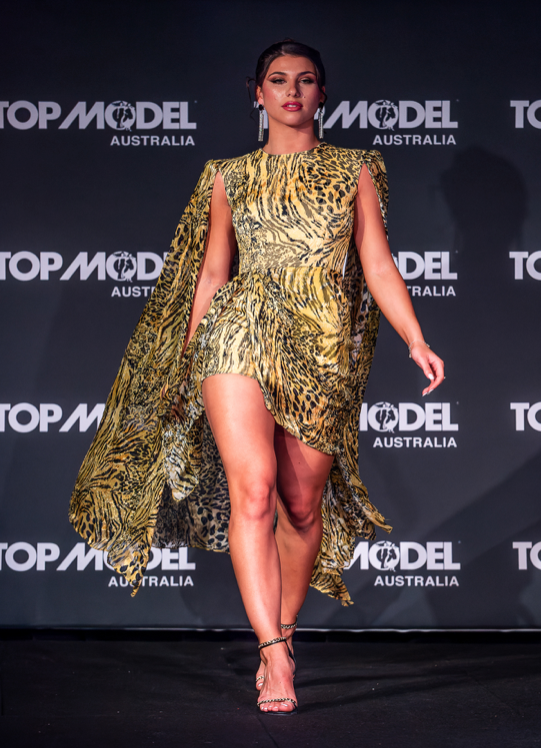 Local contestant who is part of this unique event says, "I'm entering the competition to gain confidence, to g
et out of my comfort zone and to make new friends." – Helamini Weeratunga – Dandenong North.
The Top Model Australia Dandenong Runway Show will showcase new season styles from Dandenong Plaza retailers, including Dotti, Novo Shoes and Jay Ja
ys, to give shoppers a glimpse of the spring/summer fashions for 2022/23.
Armada Dandenong Plaza is located on the corner of McCrae and Walker Streets, Dandenong.
For more information visit armadadandenongplaza.com.au