As young professionals hustling to land our dream jobs, we are bombarded with a myriad of one-liner advice. The most common, and perhaps most accurate, however, is "it's who you know."
It's common sense, and it's business leverage.
If you had the chance to cut some corners to snag the career of a lifetime wouldn't you?
Well for a lucky few, their parents don't simply work in the dream job industry, they are the dream job.
Actors, models, singers.
Their offspring are rising up the ranks fast to cash in on some of the most coveted careers on the planet, and naturally a lot of people aren't too thrilled by that.
Kendall Jenner, Gigi Hadid, Hailey Baldwin, Lily-Rose Depp.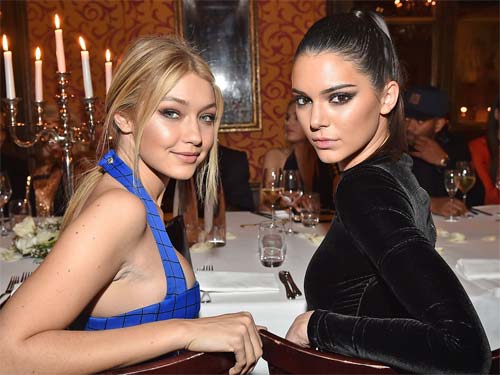 These young women are using their last name privilege to propel themselves into stardom, skipping right past GO and collecting $200.
Am I a little peeved that the already insanely gorgeous, thin and wealthy Hadid landed a spot on the Victoria Secret runway before her 21st birthday because she was born into Hollywood royalty?
Um obviously, I'm only human.
But am I mad that she used her birth-right connections to become an unstoppable force in the modeling industry and worldwide phenomenon?
Nope. Because I would have done exactly the same thing.
Why should we shame the likes of Kendall Jenner and the Hadid sisters, for simply being the business savvy women we preach about to the younger generation?
Sure, nepotism plays a part. But people can't honestly believe a phone call from 'Daddy' is how they ended up on literally every magazine cover on earth.
That my friends, is called talent.
Arisce Wanzer, a model and writer, penned an open letter to Jenner calling out her rise to stardom.
Wanzer claims Jenner's presence on the runway "cheapens the experience" and ruins the "soul and dignity of the fashion house."
*Insert eye-roll*
In a Devil Wears Prada manner I must respond to Wanzer's flair for the dramatics with, "It's just fashion!"
Even as she drones on about the harsh conditions of the life of a young model (going to the gym, learning how to "walk", sharing a one bedroom with 6 people) I struggle to find how Jenner's absence from the modelling world would solve their problems.
Life's tough and unfair.
Kendall Jenner getting her foot in the door a little quickly, does not have a direct correlation to you not being cast in the new Marc Jacobs show.
These supermodels and actors of the new generation should not be bullied for choosing to follow in their parents footsteps.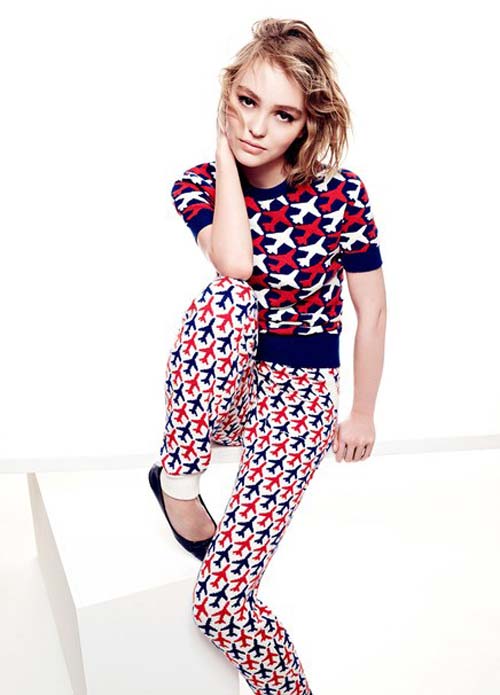 They are beautiful, well-adjusted to the lifestyle, and connected.
Sounds like the perfect business model to me.
Do you think it's fair to use family connection for your career? Comment Below.