We've all been there.
It's late Sunday afternoon, you open the fridge to find all the 'I'm gonna be healthy this week!' groceries turning moldy or looking wilted. Admit it, hungover, you decided to order in pizza three times instead of cooking the quinoa salad you promised yourself that you would make.
Well friends, find below some delish recipes to help save the food in your fridge on its last leg. Expiration dates be damned!
*All recipes should be used as guidelines for cooking times and spices. You are free to mix and match or add any other goodies in your fridge that need some cookin'!
Veggie Frittata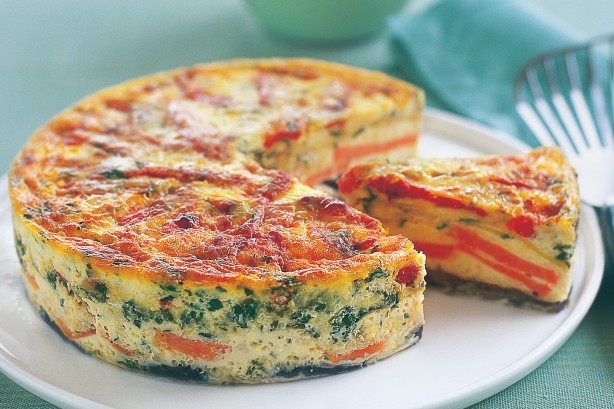 The beauty in a frittata is that even though it sounds like a fancy brunch item – and it's fun to say – it's basically a giant omelette. Just chuck all the veggies in your fridge in a pan and call it a day. Melt butter in a pan and cook harder vegetables first (sweet potatoes, brocolli), once those soften, add spinach, mushrooms and for tomatoes just plop them on top before putting in the oven. You can even add in leftover chicken or salmon to make it more filling. Sprinkle with cheese and pour yourself a mimosa to sip on; you've earned it.
Recipe: Vegetable Frittata
Rotisserie Chicken Salad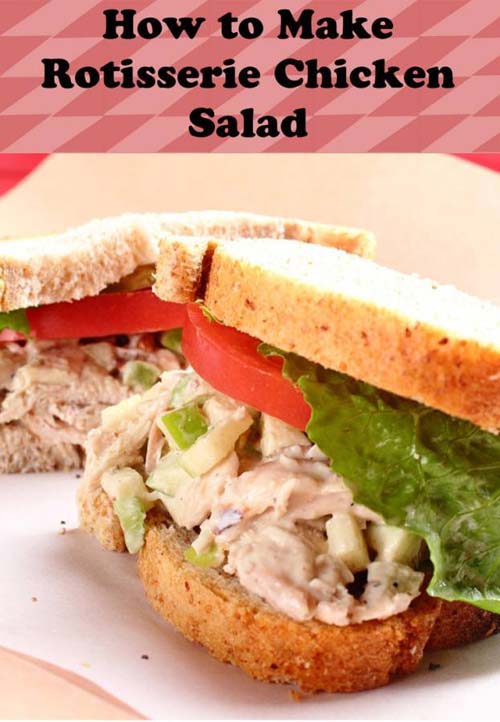 If you haven't discovered the amazingness that is the pre-cooked rotisserie chicken, you need to ASAP. Sold at virtually every grocery store, these juicy, and flavorful chickens (entire chickens!) are ready to eat and can be used about 1,000 ways. If you're left with just some odd bits and pieces by the end of the week, pull off the chicken, shred it and mix with mayo, celery, and spices to make an easy lunch of chicken salad. Throw in some craisins or red grapes if you're feeling fancy. Serve in lettuce wraps, on bread or over a chopped salad!
Recipe: Chicken Salad
Minestrone Soup
Okay, labeling this a minestrone soup is a bit of a stretch, as I'm basically just going to tell you to throw all the vegetables in your fridge into the crockpot with some chicken stock – minestrone will give you a bit more 'structure.' Canned beans, spinach, carrots, celery, tomatoes – check. Throw in some cute mini pasta or meatballs if you have them! Soup is a godsend for lazy cookers and perfect to curl up on a winter's night feeling all domesticated and such.
Recipe: Minestrone Soup
Pasta Salad
Are you sensing a pattern here? If you're thinking, hmm she seems to advocate for chopping up vegetables and throwing them in a pot/pan/bowl with some other random items – then yes! You are correct! The crowning achievement of lazy cooking? Pasta salad, people. You don't even have to cook the ingredients! Aside from the pasta, please cook the pasta. Whether you go the mayo or olive oil direction, has anyone ever passed up a beautiful and colorful pasta salad? Nope and neither will you. Throw in all the colors of the rainbow – tomatoes, carrots, green peppers, beets – toss with a fun-shaped pasta and save your groceries. Throw in some shrimp, chicken (rotisserie!), or tofu for some added oomph.
Recipe: Vegetable Pasta Salad