Sometimes our desires for the perfect hotel come with compromise. A gorgeous getaway situated directly in the action, a place where you can unwind yet exhilerate your senses, a celebration of international culture with local mindset. These desires seem too far of a reach from reality to possibly exist.
And yet, Sofitel has achieved just that. A celebration of Art De Vivre aesthetic, while maintaining that welcoming Kiwi hospitality. A place to unwind in pure relaxation, all within a minutes walk from the action of Queenstown's city centre. Sofitelintroduces Parisian luxury to the adventurous New Zealand.
Rooms
The dedication to providing comfort and style is seminal to Sofitel's success, and Sofitel Queenstowncontinues this renowned reputation.
All rooms feature the custom Sofitel MyBed, double spa, separate rain shower, surround sound entertainment, in floor heating and much more.
The Sofitel suites include creature comforts and French amenities, providing an experience far beyond a place to rest.
To elevate your stay to memorable heights, make your stay count with  Penthouse No. 10. Constructed with space and pleasure in mind,  Penthouse No. 10 features two massive living areas, complete with centred fireplace to kick up your feet and relax.
Take in the unparalleled surrounds from your private balcony, with panoramic views of Lake Wakatipu and The Remarkables mountain ranges, eclipsing any postcard on offer.
Meetings and Events
Beyond just a destination for holidays and getaways, Sofitel Queenstownpresents versatility and elegance from it's spacious function and meeting rooms. La Galerie, inspired by the magnificence of Palace of Versailles in Paris, caters to your every need for a truly magical wedding experience, incorporating French flair with dedicated staff to handle every detail flawlessly.
For business functions, The Boardroom and The Ambassador Room provide a crisp, elegant affair for smaller meetings, ranging to larger group functions up to 118 guests. Sofitel will provide efficiency with a dedicated Ambassador so you can stay focussed on business at hand.
Sofitel Restaurants and Dining
Visit The Club Lounge, flourished with vivid reds and delightful cocktails, to sample upon freshly-made canapés, combining French cuisine with local ingredients, for a truly spectacular culinary delight.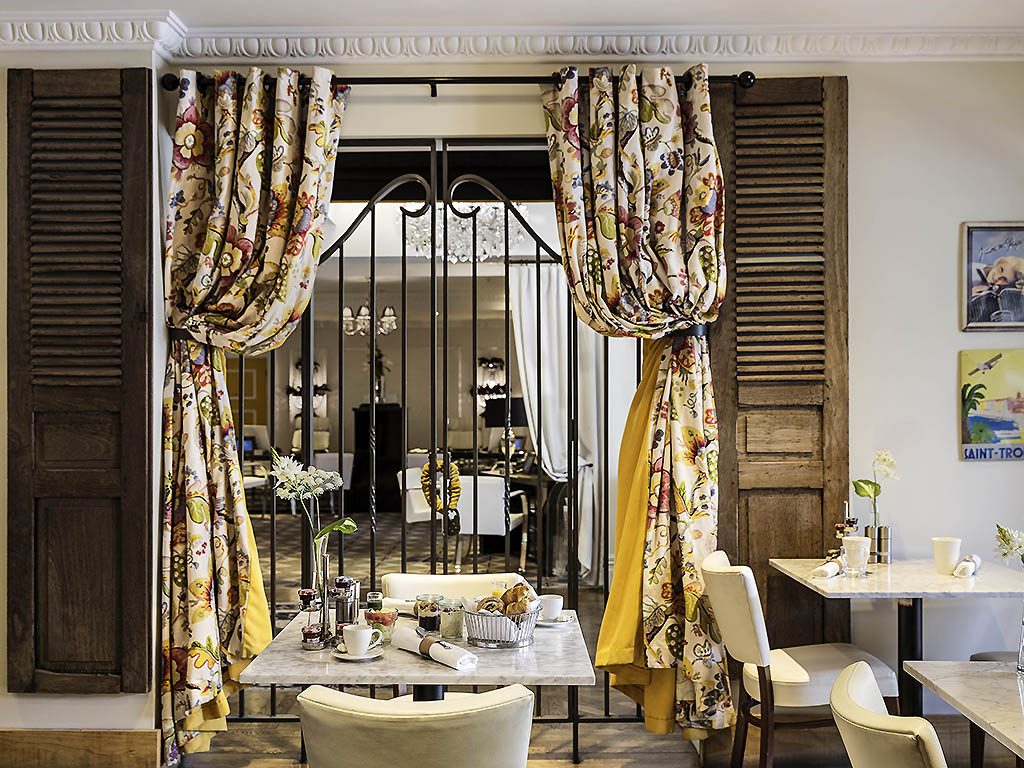 An inspired aesthetic emoting Paris' Latin Quarters, The Left Bank Café will transport you to a world shared by artists, writers and philosophers in the 60's through exquisite Parisian culinary fare. Enjoy continental and regal breakfast options or plan an extravagant dinner featuring French classics.
The 1789 Wine and Jazz Lounge combines action with sophistication, serving up over 350 wines by the bottle and 50 by the glass, inspired by the liberal and radical ideas rooted in the French Revolution.
Witness the tender approach to preparing world-class steak at Jervois Steakhouse, a collection of beef sourced internationally and locally to provide guests with vast cuts, catered tastes and sensational melt-in-your-mouth tenderness.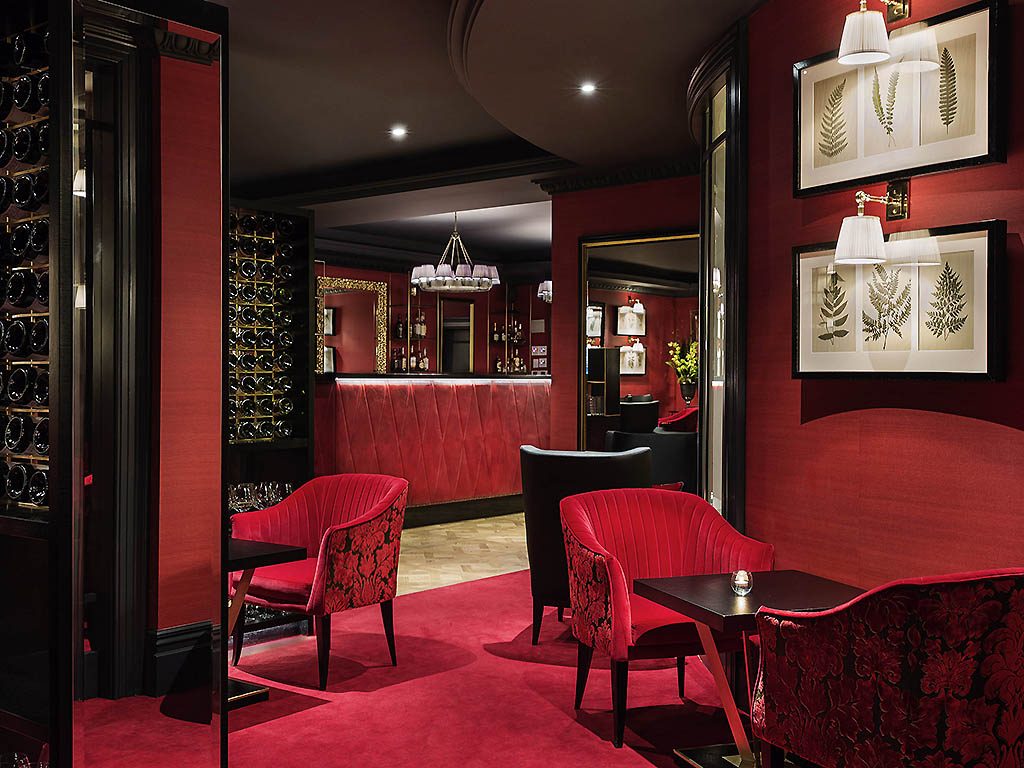 Experiences and Dining
Directly in the middle of the bustling Queenstown centre, your options are only limited by your time.
An essential item on the itinerary is the famed Gondola ride, guiding you to the top of Bob's Peak, 450 metres above Queenstown to gaze upon the full beauty of Lake Wakatipu and the expansive Remarkables range.
Bob's peak features the action-packed Skyline Luge for a thrilling adventure while taking in the amazing surrounds. Choose between two courses at your desired speed level for the peak in fun and adventure. You can find more information here.
For those leaning toward full exhilaration, Paragliding and Hang-Gliding will traverse you across the full Queenstown landscape, soaring high above Sofitel through the ultra crisp air. For thrill seeker options, click here.
Every visitor to Queenstown must partake in the delight of Fergburger, located directly across from Sofitel. Be advised: if there is a wait time amongst a crowded line, their delicious stacked burgers are worth every minute. Finish off the massive burger with a palette cleanser with Mrs Ferg's Gelateria, located next door.
Highlight
Penthouse No. 10 showcases the pinnacle in private views directly in the middle of Queenstown, providing a paradise that combines convenience, elegance and tranquillity in one place. The balcony is complete with Jacuzzi for sophisticated soriées, romantic retreats and family fun. A versatile space for all occasions.
The accoutrements of home scattered amongst the room, from spacious bedding to the warmth of the fireplace, results in peaceful living for all guests. When ready to face the exciting adventure of Queenstown, it's simply one step out the door to hit the ground running.
Verdict
There is simply no other hotel that provides the level of elegance, dedication to care and prime location that Sofitel Queenstown has on offer. Whether spending your days transported to France through art de vivre craft, or relaxing at the end of a busy day with a delicious Chateaubriand, Sofitel Queenstown is the peak in Queenstown accomodation.
Book your next stay here.