Backpacking around Europe in your twenties might have made for a great holiday then, but there are some holiday experiences you can't attain on a budget. Make the most of your time away by turning it into a luxury escape you'll remember forever. Read on to discover a few vacation ideas whose memories are sure to last a lifetime.
Alaskan Cruise Adventure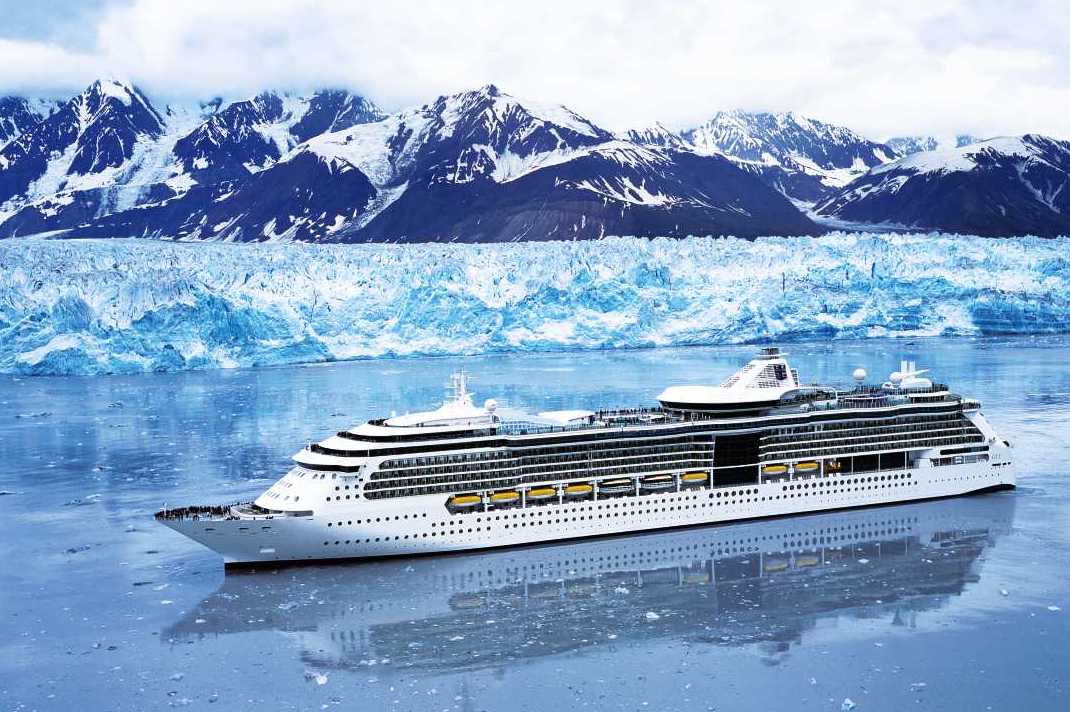 Prices starting from $10,000 per person for 7 nights, flights included.
For those with an appetite for adventure, consider a cruise around the wilds of Alaska. Known as the Last Frontier, a cruise around Alaska will expose you to sights seen nowhere else in the world. From its lush, untamed wilderness to ferocious wildlife, a cruise around Alaska is bound to inspire wonder and awe.
Maldivian Retreat
Prices starting from $9,000 per person for 7 nights, flights not included.
Seek out the sun, surf and spa treatments at a resort in the Maldives. The ultimate in relaxation, a trip to the Maldives is the perfect holiday treat. For a romantic getaway, there's no going past a stay at any of the top resorts in the Maldives, complete an ocean views and exquisite dining experiences. Whether you dip your toe in the ocean or relax with a rejuvenating spa treatment, you'll leave feeling relaxed, revived and ready for post-holiday reality.

Food Tour Through Tuscany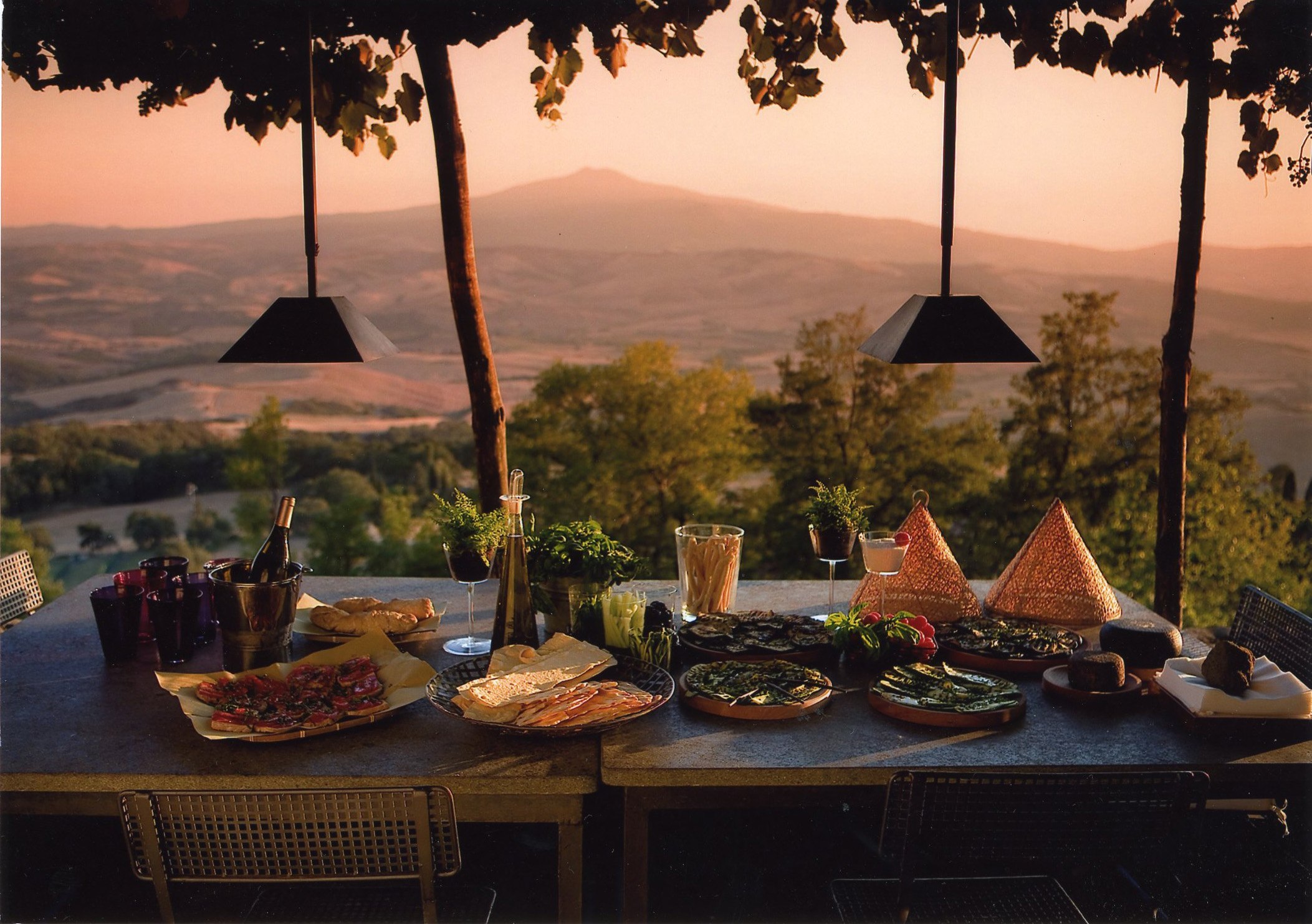 Prices starting from $8,000 per person for 6 nights, flights not included.
If you travel to eat, it's worth taking a cooking vacation at least once in your life. Drink wine under the Tuscan sun, learn how to make impressive traditional dishes and meet likeminded people from all over the world. Whether it's a solo trip to meet new people, or a romantic escape with a loved-one, a weeklong trip through Tuscany will open your eyes to unbeatable culinary experiences.
When it comes time to booking your next escape, think about how you can make it an experience worth remembering. It might cost more than your usual holiday, but some experiences are worth the extra investment. In order to give their holiday budgets a boost, more Australians are looking into personal loans than ever before. For a holiday memory that's sure to last longer than a few seconds, check your rates with Now Finance now and score your results in less than 3 minutes.

Disclaimer: This editorial is of a general nature only and does not intent to provide any financial advice. CrowdINK's employees, representatives and associates do not endorse any product or service listed or advertised and does not warrant that the product or service is fit for its intended use, is accurate, of quality or value, or otherwise is appropriate in the circumstances. The user accepts sole responsibility and all risk for using the information. The user must exercise all necessary caution and investigate fully for themselves any product or service listed or advertised. CrowdINK does not accept any liability for any loss or damage whatsoever which may arise as a result of using this web site or any of the information.