With a new year, comes the perfect opportunity to try new hair trends.
Whether you choose to have a slightly different fringe or a whole different shade of colour it's the ideal time to tailor your look.
These are hottest hair trends in 2017 which have already been sported by celebs, bloggers and people in the street.
So take these images to your hairdresser or try them yourself for a new year new you!
Natural Hair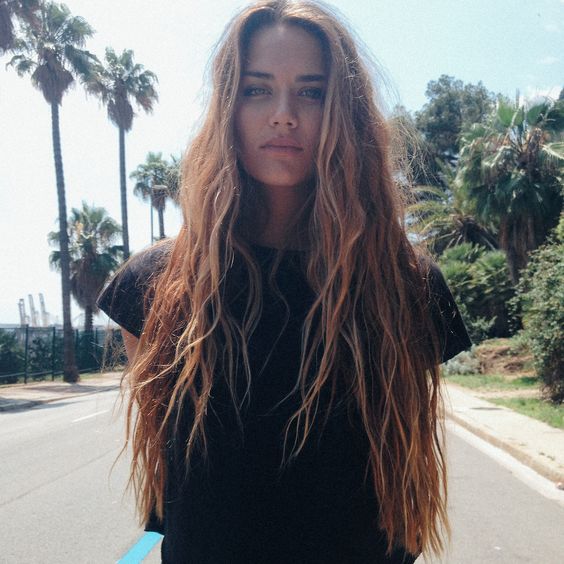 This is the year for natural hair more than ever. So put away your hair straightener, curler and blow-drier because it's all about minimal effort and natural locks. Rock the chic French-vibe and shave time off your morning routine! Bonus!
Grown Out Bangs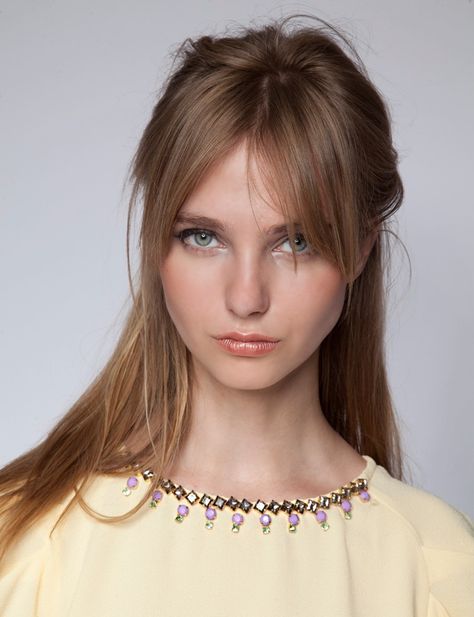 Bangs were all the rage in 2016, but now it's time for those layers to grow out. No longer are grown out bangs the awkward middle stage between cuts, but a chic hairstyle worn by plenty of celebrities including Selena Gomez, Dakota Johnston and Chloe Grace Moretz. This is definitely a hairstyle to keep an eye on in 2017.
Hair Flip
This is the easiest hairstyle to copy and you don't even have to visit the hairdressers. Simply flip your hair from one side to the other, away from the natural part. It's creates tons of volume for a strong glamourous look.
Golden Blonde
The year 2017 has brought in a new hair shade: The golden bronde. It's the perfect warm toned hair colour which is a mix of blonde and golden brown. It suits all different skin tones and its low maintenance. So if you've ever considered going blonde, but don't want to make the full jump, this is the time to consider the golden bronde.
Shag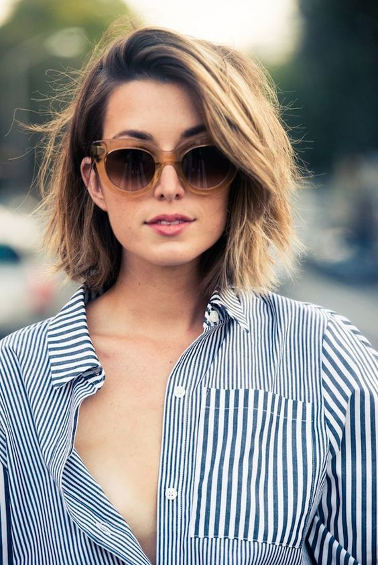 The shag has been a popular hairstyle in the past, but this year it's all about texture and wave for a cool girl look. It's very flattering and highlights all the best parts of the face and a beautiful long neck. The shag is shaping up to the one of the most dominating styles in 2017 with the option of a fringe and endless styling options.
Low Key Ponytail
The high ponytail is making its way out of fashion and instead being replaced by the cool low effortless ponytail. It's all about being loosely secured at the base of the nape to look more lived in. We're talking about the off-duty street style, which still gives off an air of confidence. This is definitely a win for low key girls everywhere.
Soft Messy Plaits
Braids and plaits have softened up, and are no longer about being tight and polished. It's the perfect hairstyle to do when you're half asleep in the morning, and you can wear through the rest of the day without any touch ups. It's graced the red carpet time and time again, but is set to be everywhere in 2017.