We all dream of a "fairy tale wedding" where everything goes off without a hitch and our memories are dominated by feelings of celebration, rather than embarrassment or last minute panic. As anyone who's been married before will tell you, it's not just the big day itself you can look forward to, but also the countless little things you'll need to arrange before the first guest even arrives at your ceremony! While the most obvious considerations – the venue, the date, the dress and the guestlist easily come to mind, there's surprisingly a lot of things brides and grooms to-be often overlook until the very last minute. Here's a few to keep in mind as you go through the drama and excitement of planning your nuptials:
Your Wedding Registration: 
One of the easiest things to overlook on your wedding day is also one of the most important – that is making sure your wedding is actually legally registered and recognised in your relevant jurisdiction! With each Australian state and territory government operating its own marriage registry, be sure to check the details of yours and follow the instructions detailed on the following websites. Also ensure your marriage celebrant is officially registered too: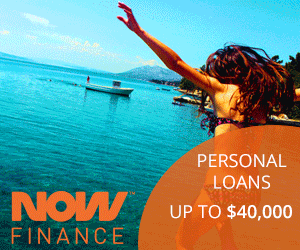 Your Guestbook & Pens: 
Another feature that's easy to overlook in the lead up to your wedding day is the guestbook that will grace your reception venue. Serving us a recorder of congratulatory messages and a reminder of the fun times had by all, perhaps you can add a twist to this tradition by giving guests a large scrapbook and a polaroid camera to take happy snaps on the day. Just don't forget to supply sufficient pens, so everyone gets to have their say (in beautiful, expressive handwriting of course)!
Your Guest Favours: 
While not a necessity, favours for your guests are always a nice touch and a memorable way to say "thank you" to those who made the effort to attend. Whilst you could opt for the traditional approach of cards placed at the table of every individual guest or even a letter in the post a week or two after the event, why not give them something edible instead (like chocolates or macarons) to take away and enjoy on the day?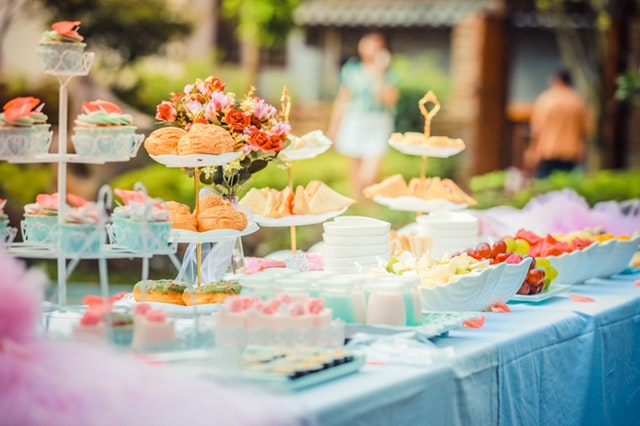 Your Honeymoon: 
In the midst of drawing up your guest list, selecting the right venue, choosing your wedding dress and dealing with what feels like a million other tasks on your to-do list, it's easy to forget about your honeymoon at the end of it all. A simple way around this is to begin planning your couples getaway at the same time as your wedding and ideally, having both your flights, accommodation and any tour packages sorted well before your ceremony. With your honeymoon serving us the reward for successfully making it through this demanding process and a time to unwind as a couple, this is something you definitely don't want to be organising at the eleventh hour!

Your Budget: 
Last but not least, you can't afford to overlook the finances necessary to make all the above happen. Like many things in life, it all comes back to money in one form or another and with your wedding likely to be one of the biggest expenses you'll face (alongside a mortgage and raising kids if you decide to do so), having a realistic budget and sticking to it is critical for you to enjoy your very own "fairytale" without breaking the bank. If you are short for cash in the lead up to your wedding, a competitive interest, flexible personal loan from an Aussie provider like NOW FINANCE is an easy way to pay the bills for your big day. Check out our rates or speak to one of our friendly advisors to get you started!
Disclaimer: This editorial is of a general nature only and does not intent to provide any financial advice. CrowdINK's employees, representatives and associates do not endorse any product or service listed or advertised and does not warrant that the product or service is fit for its intended use, is accurate, of quality or value, or otherwise is appropriate in the circumstances. The user accepts sole responsibility and all risk for using the information. The user must exercise all necessary caution and investigate fully for themselves any product or service listed or advertised. CrowdINK does not accept any liability for any loss or damage whatsoever which may arise as a result of using this web site or any of the information.