Feeling the stress of the mid-week rush, begging for the weekend to grace it's presence so you can slow things down, kick up your feet and enjoy a glass of your finest vino?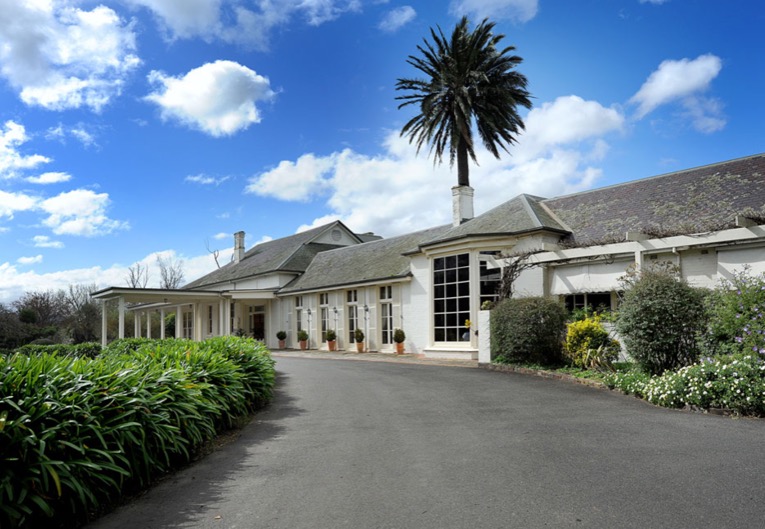 Maybe it's time to give yourself a bit more of a break – a scenic getaway from the packed city landscape into vividly green hillsides and stretches upon stretches of vineyards to sample at the Yarra Valley. A place rooted in history – the location of the first vineyard plantation in the region in 1838, transformed into a five-star palace for modern comfort. Welcome to Chateau Yering Hotel.
Rooms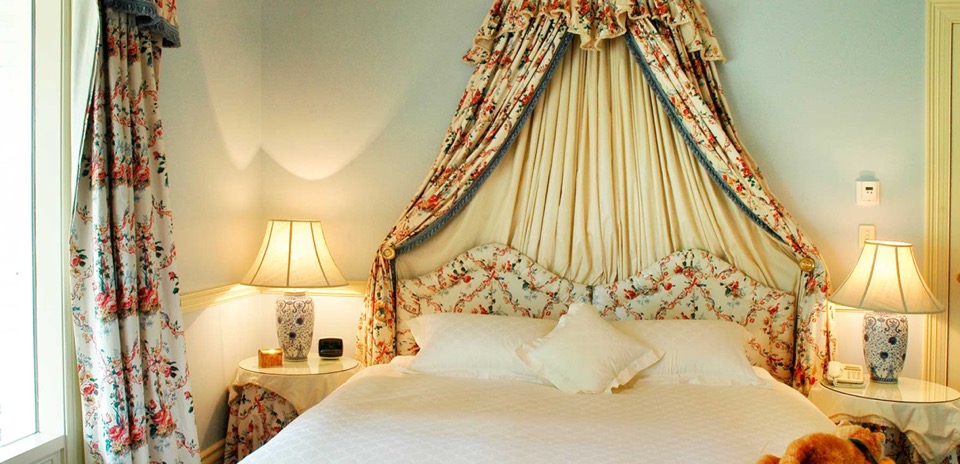 Chateau Yering's collection of 32 suites combine elegance and class through antique furnishings, marbled ensuite/bathrooms and a spacious private balcony for you and a special someone to gaze over the sunset in awe.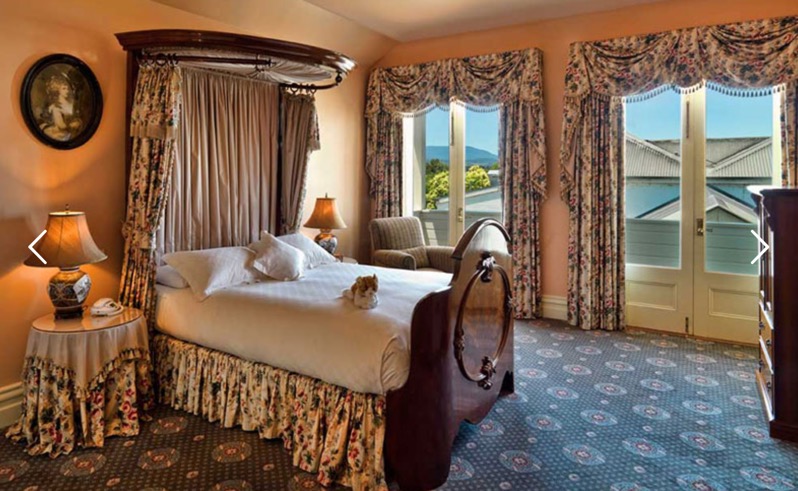 The Yering Suite, the peak in comfort, is the only suite in the original house,  it's 60 square metres of indulgence, decorated in antique furnishings and creature comforts to pamper yourself in your own spa bath. Enjoy a gas log fireplace, full walk in closet and the highest vantage point to enjoy views of the delightful Yarra Valley hillside.
Chateau Yearing Hotel also cater for fairy-tale weddings where the couple spend their honeymoon in one of the suites usually a Yarra suite.
Available packages include options for bed and breakfast, dining from Eleonore's restaurant, and exclusive wine and relaxation massage package, to elevate your stay to new levels.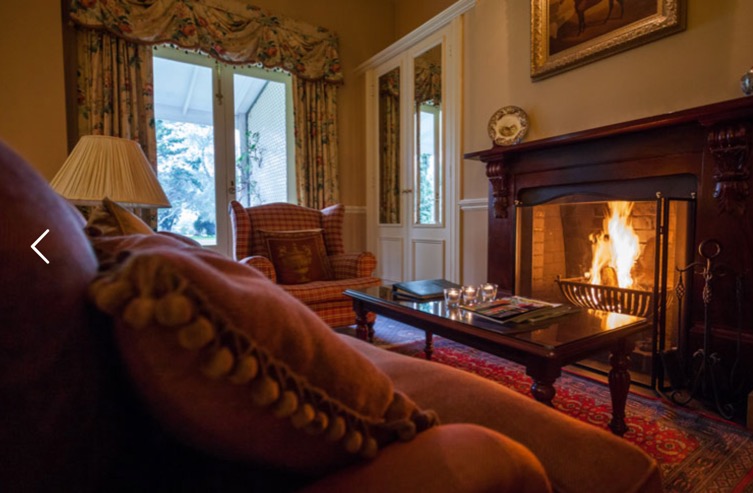 Wine
No stay at the Yarra Valley is complete without endless samples of wine, with over 50 cellar door wineries to choose from. The neighbouring Yering Station, open seven days a week, provides excellent opportunities to taste Yarrabank, Village and Reserve wines for up to 10 guests. You can visit their website here
The Coombe Estate, a magical space for weddings and outdoor functions, has wining and dining options available to explore their historical property, complete with large hedging and victorian-era style. Find out more here
Dine amongst the barrels of vintage vino and enjoy 230 acres of stunning vineyards at Zonzo Estate. With unique spaces for parties, including "The Stables" and "The Cappalla", their take on the modern Australian chapel, guests will enjoy an unforgettable experience. Visit Zonzo Estate's websitehere
Dine
Eleonore's Restaurant, named after Eleonore de Castella, wife of original Swiss developer of Chateau Yering, will excite your tastebuds with light flavours of Grilled Swordfish and Salmon, to rich offerings of Pork Belly and Duck Breast, capped off with cheeses and desserts to end the meal on the highest note. Be sure to book in advance to secure your spot before arriving.
To Do
Healesville Sanctuary, featuring kangaroos, emus, wombats, dingoes and more, is just a 15 minute drive away, perfect for anyone wanting to witness true Australian fauna. Healesville Sanctuary is dedicated to preserving the Australian animal landscape, roaming comfortably in their natural environment. Click herefor more information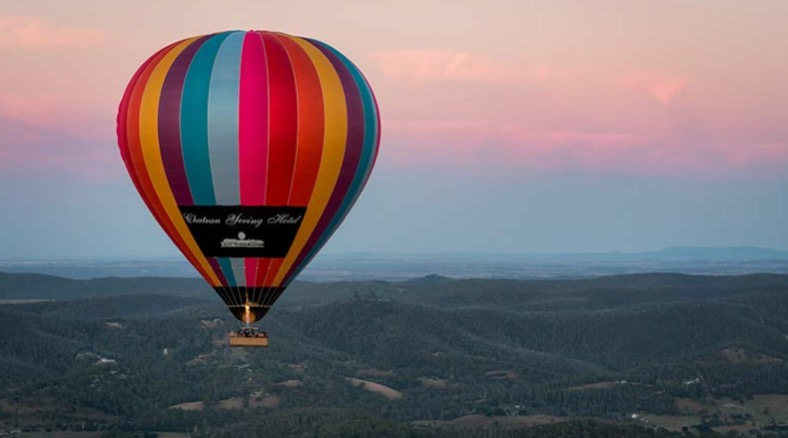 Take to the skies and gaze down upon the full landscape of Yarra Valley from a Hot Air Balloon, perfect for couples to cuddle up and let the wind guide them. Click herefor options and packages available.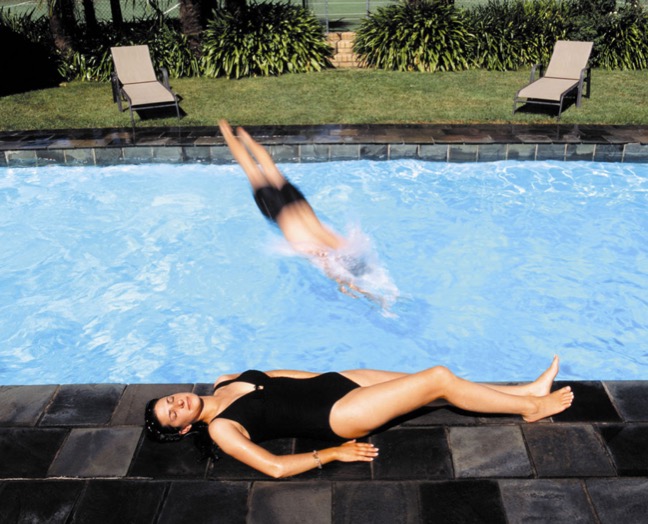 Chateau Yering has a gardenswimming pool, tennis court and petanque area to enjoy at your own leisure, with golf courses, scenic drives and fishing spots spread across the Yarra Valley.
Verdict
If you're tired of spending your weekends at home dreading the monotony of Monday, give yourself a break from the hustle and bustle and experience relaxation and luxury in Yarra Valley. Come visit Chateau Yering Hotelfor a true history in what makes Yarra Valley the prime vineyard and winery location district in Victoria.