Art Mob is celebrating their most popular artists of 2017 with the exhibition opening at 6PM on Friday February 2nd, 2018. Torres Strait Islander Dennis Nona has taken top stop with most works sold. Nona's artistic abilities are second to none and is considered one of the country's greatest artists. Nona draws on ancestral history and the legends of Badu Islands to tell detailed stories though his art.
Murdie Nampijinpa Morris is also apart of the top 20. Murdie focuses her artwork on her father's jukurrpa, Maliki Jukurrpa (Domestic Dog Dreaming) and Malikijarra Jukurrpa (Two Dog Dreaming). Dreamings that have been passed down through the generations for millennia and relate directly to the land, its features and the animals and plants that inhabit it. She uses an unrestricted and vibrant palette to develop a modern interpretation of her traditional culture.
Sam Juparulla Wickman is also a part of this celebratory exhibition. Taken from his acclaimed Black|White exhibition, they examine the coming together of Indigenous and non-Indigenous people. Juparulla Wickman's knowledge of his culture is broad and materialised on canvas and in glass. Sam explores understandings of ceremony and culture, and his intimacy with country and ceremony. Since 2004 Sam Juparulla Wickman has led the Indigenous production of warm, slumped glass, painting and fusing glass. This experimentation in glass, opened a whole new medium for Aboriginal artists to pursue.
Paintings are selling fast and are available for purchase online via the Art Mob website. Artworks will be available for purchase throughout the duration of the exhibition.
Here are some of our favourites:
Alma Nungarrayi Granites
Abie Loy Kemarre
Bill Harney
Dennis Nona
Jeannie Petyarre
Lynette Nangala Singleton
Kim Butler Napurrula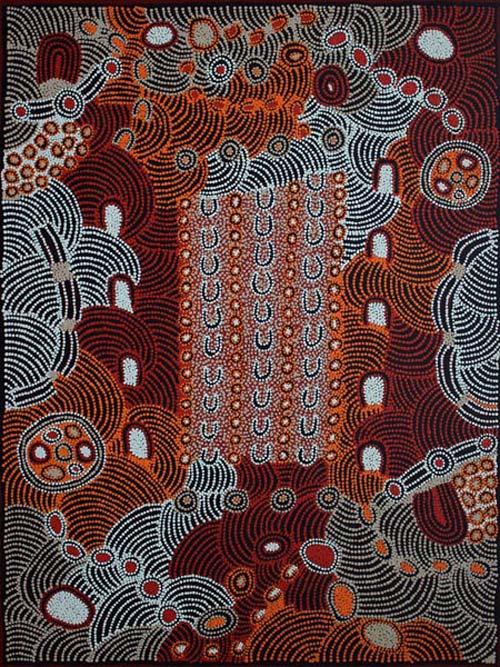 Karen Napaljarri Barnes
Julian Oates
Jessica Napanangka Lewis
Mick England
Mick Quilliam
Murdie Nampijinpa Morris
Queenie McKenzie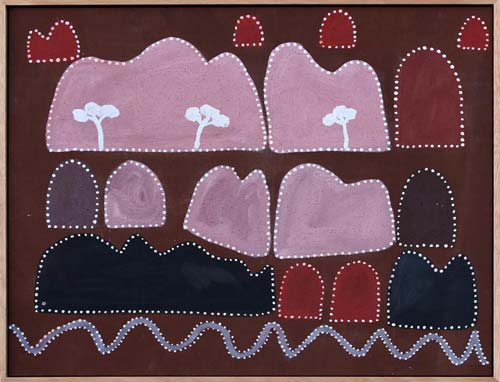 Reuben Oates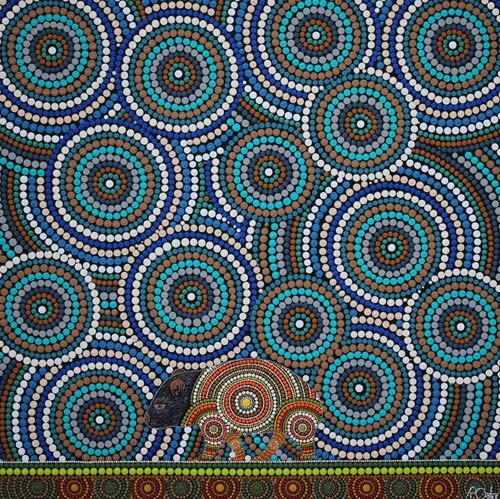 Rissah Vox Singleton
Sabrina Nangala Robertson
Sam Juparulla Wickman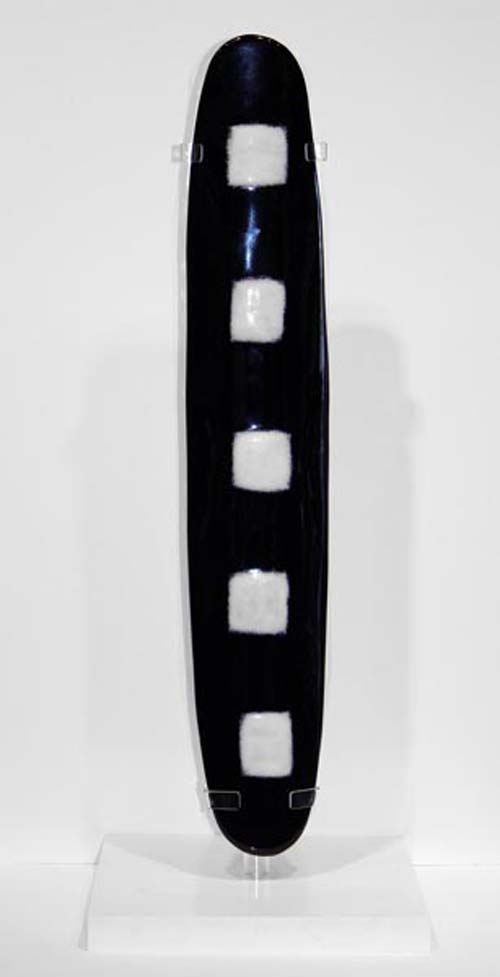 Silas Hobson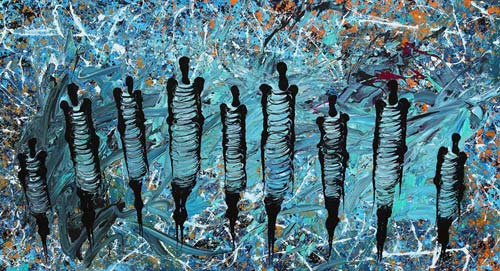 Steven Jupurrurla Nelson