Melbourne-based cosmetic dentist and inventor Dr Sigal Jacobson puts the perfect smile affordably within reach, with the invention of a resin veneer product, Uveneer, currently being used by thousands of dentists worldwide and available in Australia.
Determined to offer patients a long lasting and non-invasive alternative to traditional veneers, Dr Jacobson's innovative Uveneer system corrects cracked, gapped, chipped, discoloured and missing teeth in the same time it would take to apply a set of acrylic nails.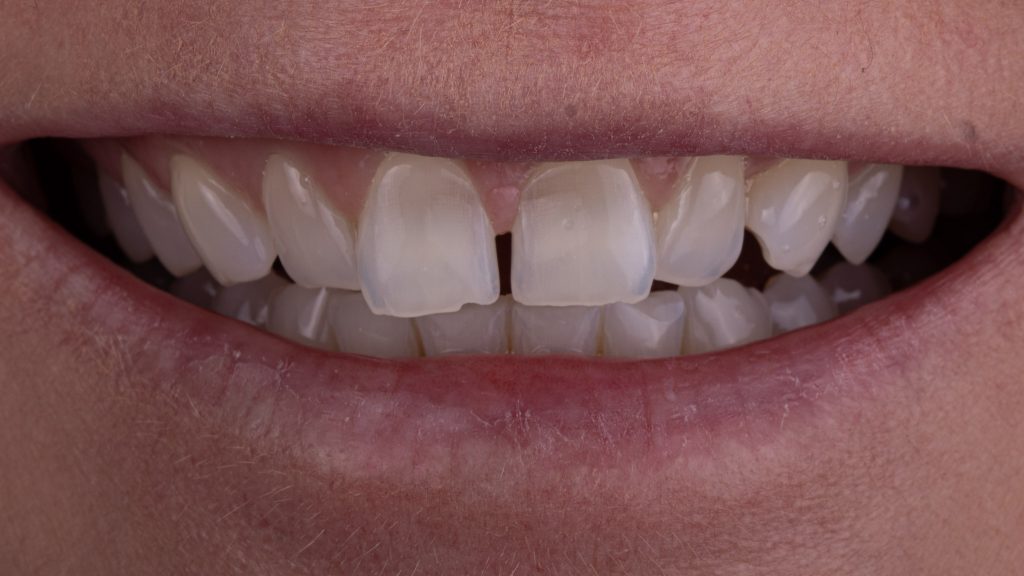 Fast, affordable, pain-free resin veneers
Unlike traditional porcelain veneers, which requires drilling of some of the natural structure of healthy teeth, Dr Jacobson's advanced bonding techniques offer patients a pain-free, long-lasting alternative, without impacting the original tooth. Uveneer can also be applied to correct a single tooth, for an instant, long lasting and affordable smile makeover.
"I believe in creating the most natural smile possible", says Dr Jacobson, who moved to Australia with her husband and children from Israel in 2004, and owns her own practice in Bentleigh East. "These composite templates mimic the shape of natural teeth and are thin like a contact lens, the technique doesn't require cutting and shaving of the natural tooth structure." Dr Jacobson came up with Uveneer idea from her own need as a cosmetic dentist for an affordable, efficient and conservative treatment.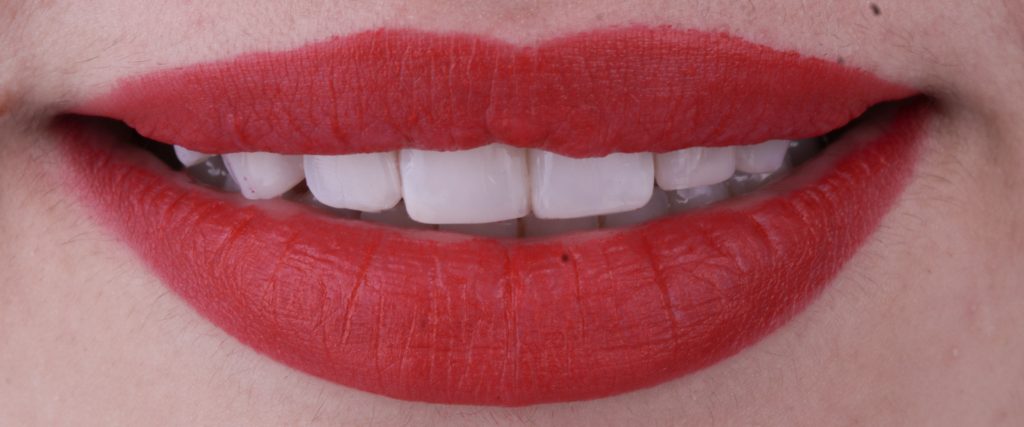 How this smile-saving invention works
Embraced by cosmetic dentists worldwide, the Uveneer system uses template moulds to create the perfect bonded tooth quickly and with conservative dentistry; minimal to no drilling down the existing tooth. Typically, patients can experience a pain-free, affordable veneer treatment on visible teeth in a single visit, taking around two hours.
Watch how the Uveneer system works:

Beautiful teeth offer more than better selfies; chipped, discoloured, missing and damaged teeth can
lead to a lack of confidence, low self-esteem and anxiety.
"The favourite part of my job is handing the patient a mirror at the end so they can see their new teeth," says Dr Jacobson. "For some patients, it is the first time they have smiled in years. Now they can't stop smiling."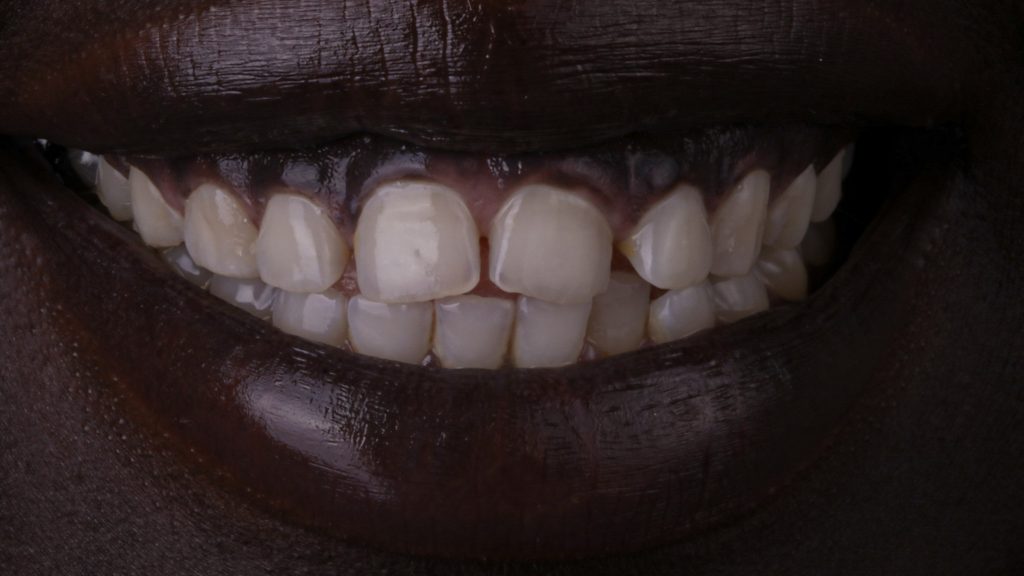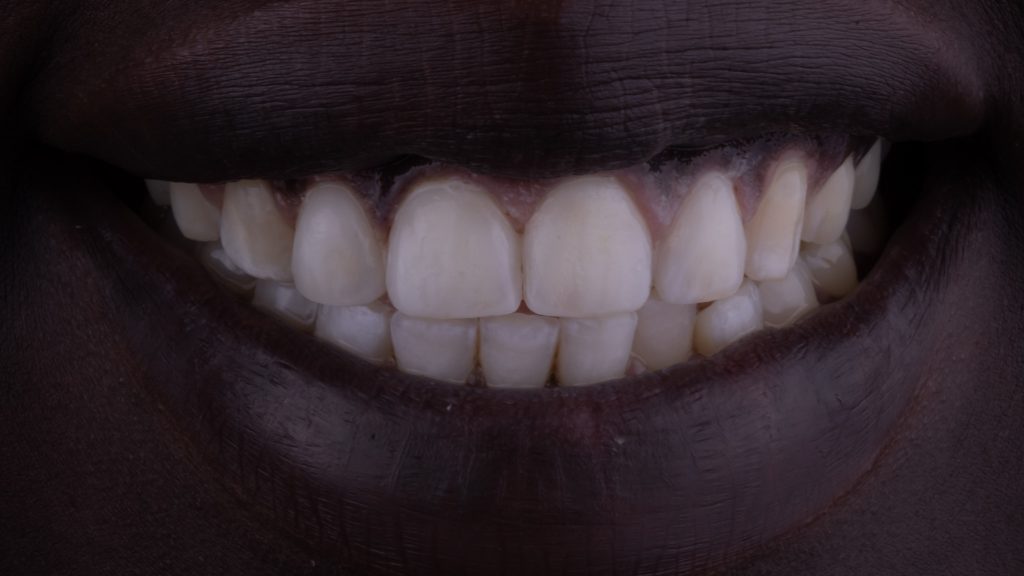 Advantages of the Uveneer system:
Quick procedure – most treatments taking an average of two hours for 6 teeth.
Completely painless procedure; injection free.
Preservation of existing, healthy tooth structure.
Can be applied to correct an individual tooth, making it cost effective for patients.
Follows the ideal smile-design tooth proportions.
For more information on the Uveneer invention visit www.jacobsondental.com.au or https://sigaljacobson.com.au/
For transformation photos, see our Instagram – www.instagram.com/drsigaljacobson/