Grace Chirgwin moved to Katherine in the Northern Territory just after completing university. She then moved out to Alice Springs where she spent her afternoons crafting with a few great friends, often in indigenous communities. Grace has been sewing and crafting since childhood, but those two towns really shaped her creative process. So it makes sense that they would become the namesake of her business: Alice & Katherine.
Grace first started selling her crafts in 2011 in markets in country towns – like Alice Springs. She had been frequenting markets for years and saw both a literal and figurative gap in the market: the need for something homemade and a bit fun for younger people. She enjoys crafting anyway, so why not share what she does with the town? As soon as she set up her first stall, Grace fell in love with the night markets. She writes, "It's just a wonderful atmosphere. The tourists who come out during the cooler months always have something nice to say. It was really encouraging, that positive feedback."
In 2014, Grace started up her Etsy shop. The move into the digital space was prompted by a physical move to Kimberley, WA. Her husband is a pilot, so moving comes with the territory and it was time to systemise the business so that it could travel with her. At the minute, Grace is based in New South Wales, and the market scene is really different from the country town night markets she had thrived in. Because of the population size and wealth of talent in the region, there is quite a long waiting list to even get a stall.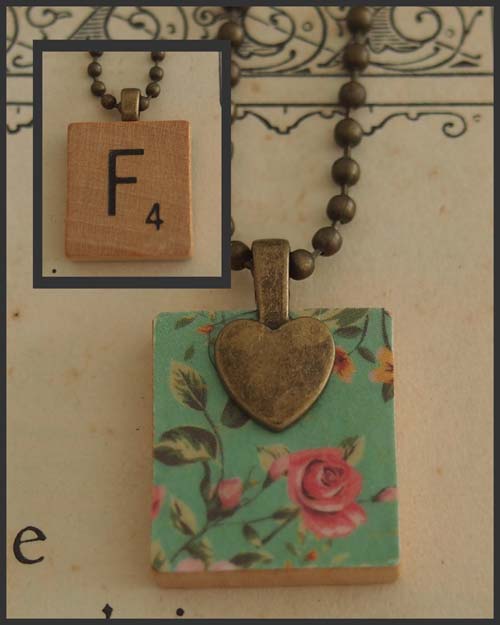 However, her Etsy business is growing – and quickly. Her favorite pieces to make are the Vintage Scrabble Tile necklaces. From scavenging scrabble tiles in op shops to picking the paper to colour them with to speaking to customers – the process is highly personal. Everyone who wants a necklace has a lovely story about why the scrabble tiles matter for both the purchaser and the person who will be receiving the necklace.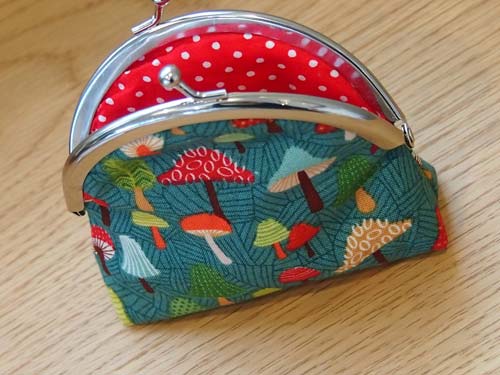 The granny purses took a few patterns to get right. Eventually, she wound up making her own and they've become an instant hit. She does have advice for crafters and artists looking to break into the market – both digital and stalls. Grace says, "If you enjoy what you do, keep learning. Go to markets and just talk with people who are selling similar items or have really different products, but seem to be doing well. Chat with small business owners about how they do things, pay attention to the details, and remember that customer service is really the most important part. Handwritten notes and small handmade gifts are what make small businesses valuable to customers."
Grace has a lovely supplier who turns out wooden dolls. The supplier even gave Grace a recipe for natural sealer using grapeseed oil and beeswax. She handpaints each one, so no two dolls are alike! All along the way, people have been the heart of Alice & Katherine. From a friend's husband suggesting new glues to hold backs to earrings, to a store in the Hunter Valley that picked up fabric button earrings and granny purses wholesale after meeting her at a market – networking has been the keystone to Alice & Katherine's success. Craft for the love and keep people at the heart of your business – and watch it grow!
Check out Grace's entire line of handmade jewellery and crafts at her Etsy shop, Alice & Katherine.