If your home is looking a little dull and lonely, then it may be time for a makeover. Here are six household items that will ensure your home has the most stylish interior on the block. Your family and friends will be lining up at your front door and desperate to see your new luxurious home.
Modern or Retro Cushions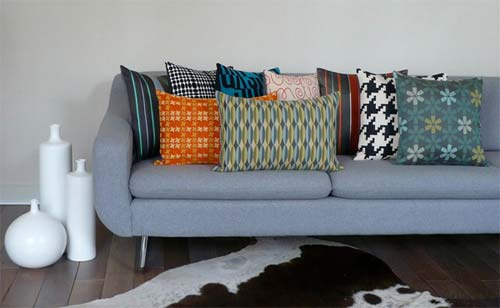 These are a must-have for any home and are a perfect way to instantly brighten up your lounge room, bedroom, or living room and make your home look and feel stylish. Modern and retro-style cushions are available to purchase at any homeware retail store as well as big department stores including Ikea, Target, and Myer.
Unique Wall Art
There are literally endless options of wall art that you can choose from to decorate and inspire your home. Whether it's a hand-painted canvas or a thickly framed image by a famous photographer, your home will be glowing with colour, beauty, and style. If you're a bit strapped for cash, DIY wall art won't let you down.
Funky Vases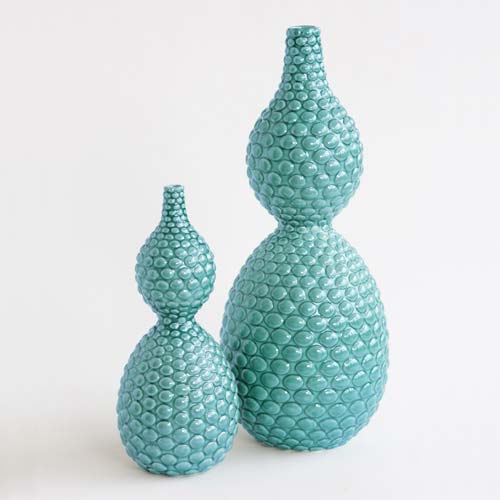 Vases are another great item to invest in for your home. They look great with or without flowers and make an attractive decoration for your coffee table or nightstand. Be sure to choose a vase that contrasts well with the rest of your home or room and suits the already existing colour palette.
Wall Mirrors
Whether the intention is to decorate your living room or for general practical use, a wall mirror is a must-have item that will instantly bring your home to life while adding a touch of glamour and sparkle. An antique wall mirror with gold framed trimming will sit nicely above a table stand or dresser table in the hallway or front entrance of your home.
Statement Rug 
A statement rug is a great household item to brighten up any room in your home, especially your bedroom.  A rug with a bold pattern or a one-block coloured rug will add a pop of colour and make your bedroom feel and look like an art museum. eSaleRugs offers hundreds of great discounts on bold statement rugs.
Glass Coffee Table
Glass coffee tables scream "stylish and glamourous home." There's just something elegant about a glass coffee table and they fit in with nearly any existing colour palette or theme. Functional and fabulous, get on this trend, now.