An airport in Germany has taken a strong stance against fidget spinners by stopping 35 metric tons of the toys from entering the country in May.
Now the Frankfurt Airport Customs team have decided to destroy the seized toys, after deeming them unsafe.
The customs officials said they all contained LED lights which could easily be detached and swallowed by small children.
Over the past few months, there have been multiple cases of children worldwide swallowing parts of fidget spinners and requiring surgery. It poses a major health risk as it gets stuck in their oesophagus and can constrict their airways.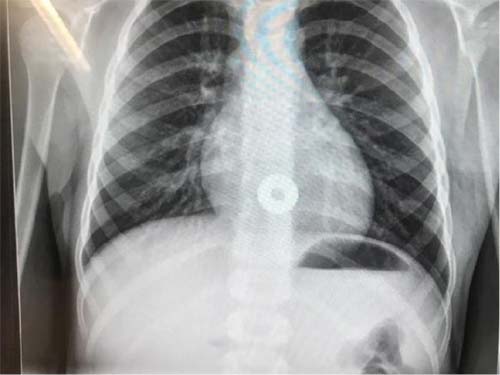 LED spinners are said to be the most dangerous, "with internal button batteries which are a choking hazard and designs with star or blade like spinners that pose laceration and puncture risks," said a NSW FairTrade spokesman.
According to employees of the Central Customs Office on Friday, the CE mark, required for the protection of consumers, was also missing from the shipments.
The hand-held spinning devices had flown over on several flights from China and were set to be sold to shops.
What do you think? Is it fair to destroy the fidget spinners?