Do you struggle to eat healthy meals when life is a bit crazy? You're not alone! This is why Lynsey started Viking Mamma, creating great tasting food, without the guilt or effort! Viking Mamma offers heaps of different options, including paleo, gluten free, grain and sugar free meals. This busy mamma needed a sugar kick, but didn't want the sugar and thus, we got Viking Mamma!
Tell us how Viking Mamma started?
Viking Mamma started when I was noticing I had more success sticking to my healthier eating plan when I had pre-baked cookies / granola and crackers available for me, I realised this was probably a solution shared by many other busy people striving to eat healthier and being unable to buy these in the stores meant you had to make everything yourself. So I thought – I'll do it!
PROMO CODE 10% OFF -crowdink10
What's the biggest inspiration for your brand?
My main inspiration for my brand is my family – my husband and I are on a healthier eating journey and of course my kids are coming along for the ride. Since I want a sustainable way of eating rather than a "diet" mentality, I have been finding and making healthier versions of snacks.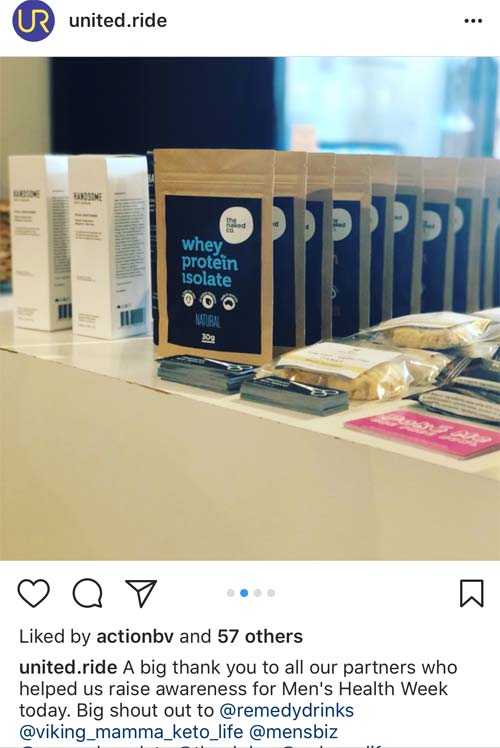 Which other charity events have you been involved in?
We have been involved in raising money for Neuro Surgical Research Foundation as part of the Once and Again Book Cafe's suspended coffee for the Month of May, where we have our products stocked and held a tasting event there.
What does health mean to Viking Mamma?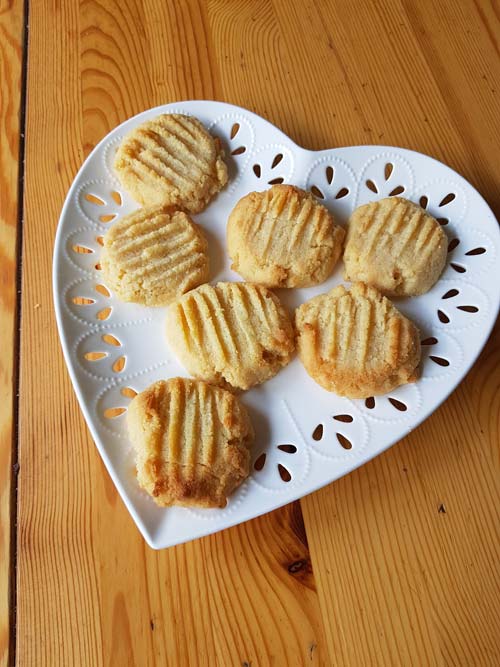 Health to Viking Mamma is being able to live a balanced life, being present in each moment and enjoying your food with no guilt!
PROMO CODE 10% OFF -crowdink10
How do we get our hands on Viking Mamma low carb kitchen products?
We have an online store ( https://vikingmammalowcarbkitchen.com/) as well as stockists in ACT, VIC, SA. Check the stockists page on the website to see if there is one near you! Or get in touch to nominate a stockist!
Are there any exciting changes or new products around the corner?
There is a really high possibility of gingerbread granola coming in the next few weeks as well as new cracker flavours and cookies. I'm currently working through taste trials 🙂