As is always does when this sort of tragedy occurs, the world shook last week when a bomb was set off in Manchester at an Ariana Grande concert, which was attended by mostly children, teens, and other young people, taking the young lives of 22 of them.
And in the days that followed, there was a stand of resilience by the City of Manchester and an outpouring of love and support towards those affected, including one from the 23-year-old singer, who shared her sympathies in a statement and continued to say she would be returning to the city for a benefit concert,
"My heart, prayers and deepest condolences are with the victims of the Manchester Attack and their loves ones. There is nothing I or anyone can do to take away the pain you are feeling or to make this better,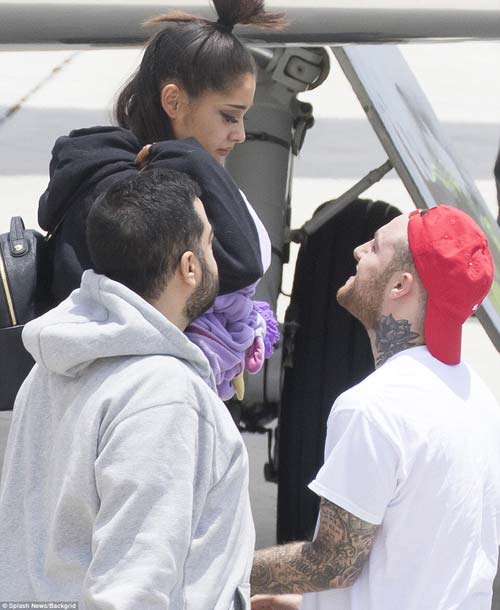 "The only thing we can do now is choose how we let this affect us and how we live our lives from here on out. I have been thinking of my fans, and of you all, non stop over the past week", she continued. "The way you have handled all of this has been more inspiring and made me more proud of you than you'll ever know".
"I'll be returning to the incredibly brave city of Manchester to spend time with my fans and to have a benefit concert in honour of and to raise money for the victims and their families", she added towards the end of her statement.
In the wake of the bombing, Grande postponed the rest of her Dangerous Woman tour until June 5.
It has also been rumored that the singer has offered to pay for the funerals of the victims of this attack as, a few days after the bombing occurred, a tweet was sent out saying that she had made the offer, but that tweet has since been deleted.
No confirmation has been made by Grande's team on this rumour.
And in an update on the search for people responsible and associated with this attack, Greater Manchester Police have arrested 13 men between 18 and 44 in association with this attack.