Back in 2011/12, a feud between singer's Katy Perry and Taylor Swift began. And in the five years since, the world has wondered why there is such bad blood between them—get it???? Anyway.
Well, wonder no more. Because last week, while appearing on an extended version James Cordon's Carpool Karaoke, Perry revealed that her feud with Taylor Swift started because a few back up dancers joined Swift's Red tour, but with the condition that when Perry's California Dreams tour began, they be allowed to leave Swift's tour for hers.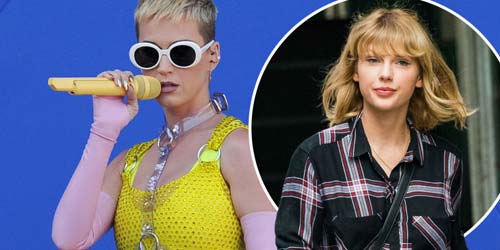 But when the dancers in question tied to discuss leaving for Perry's tour, they were fired by Swift's management.
During the popular segment for Cordon's The Late Late Show, Perry commented on the feud, saying, "She started it, and it's time for her to finish it. She wouldn't speak to me,
"It was a full shutdown", she continued, "and then she writes a song about me, and I'm like, OK, cool, cool, cool, that's how you want to deal with it? Karma!".