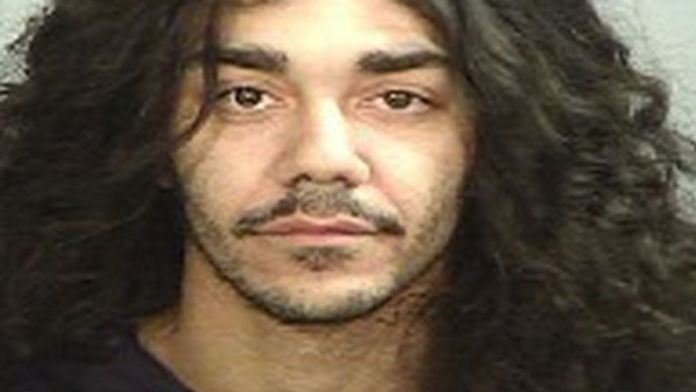 Authorities are currently searching for a 21-year-old man who has reportedly escaped from a minimum-security prison in southern New South Wales. The individual in question, James White, was last observed at the Cooma prison at approximately 4:40 PM yesterday. Efforts to locate him are currently underway.
James White is described as having a slight build and measuring between 165cm and 170cm in height. He has black hair and was last seen wearing a hi-vis orange jacket, a light-coloured shirt, and shorts. Police have reason to believe that he may be heading towards Guildford or Sydney.
Law enforcement agencies strongly advise the public against approaching James White if spotted, as he is considered to be potentially dangerous. Instead, individuals are urged to immediately contact Triple Zero (000) to report any sightings or provide relevant information.
The search for James White is ongoing, with authorities working diligently to ensure his swift apprehension and the safety of the community. Further updates will be provided as the situation develops.