Sex and the City. It is more than just an HBO show. It is our bible on love, friendship, style, and shoes, lots of shoes. Let's take a trip down memory lane to review some of the greatest style lessons that Carrie taught us all. Here's to her fearless fashions.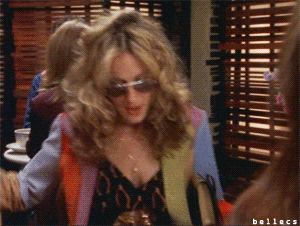 Famous Tutus Look
For the opening, Carrie pulls off a tank top with Tutus at Timesquare, setting the tone of style for the character: unexpected, eccentric chic. We saw the Tutus again, remember when she did a closet clean out with the help of her best friends later in the film, take or torn? It is certainly a must-take.
"I'd like a cheeseburger, large fries, and a Cosmopolitan." – Carrie Bradshaw
Nobody can ever forget the Russian and his too-romantic overtures. It may have been overkill for Carrie, but who would say no to the gift of that gorgeous Oscar de la Rent gown while wearing it to McDonald's.
The Vivienne Westwood Wedding Gown:
She created the ultimate look for the ultimate day. She looks anything-but-ordinary. It was very heartbreaking to see Carrie get out of the car and run towards Big, only to smash him with flowers, yelling 'I knew you would do this, I am humiliated.' Just. Phenomenal.
The Parisian Represent
Since Carrie is in Paris, she's wearing a classic Parisian design by Sonia Rykiel. All about those stripes! The look is soft and romantic, of course, with those classic Carrie flowers, she looks like she's in love.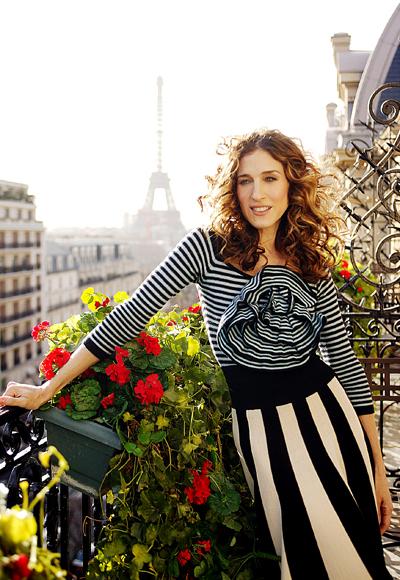 Best for Last: Versace Gown
She was in this out-of-the-world beautiful Versace gown, sitting and waiting for Petrovsky in the hotel suite on her first night in Paris. This dress took me out of reality. Everything is so spot on. With its dark romantic color, it is the perfect dress to be dumped in. "There's nothing more woeful than seeing a beautiful woman all dressed up with nowhere to go."