Held in a Danish church in London for Pre-Fall 2017, fashion it-girl Alexa Chung revealed her fashion collection under her label name, ALEXACHUNG after sharing the news only a year prior that she would be showcasing her staple style for loyal fans.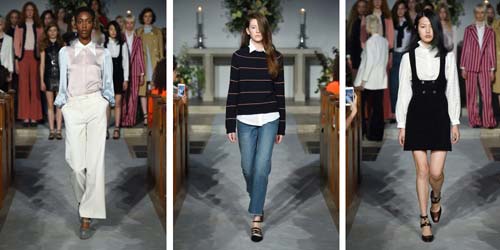 From the basic jeans to mini-skirts and the occasional sequin, this collection screamed nothing but Alexa Chung as both a designer and an individual who has cemented herself in the industry for the past decade as a fashion icon and bona fide. Unlike other designers who give way for their collections before putting them on the racks for sales, Chung's collection have gone straight to stores for public browsing in a see-now, buy-now tactic.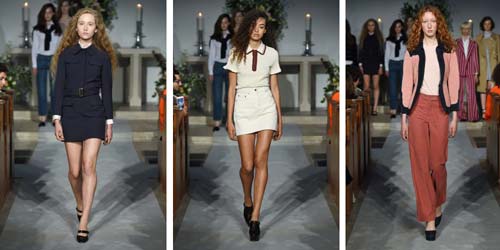 For the self-aware London-loving individual, these looks are a must-have in the closet.