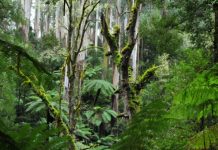 Victoria is known for beautiful sites such as the Great Ocean Road and Phillip Island but if you're looking to explore off...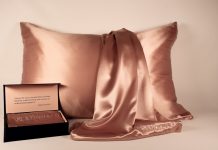 Silk pillowcases have been recommended by many beauty influencers for the past couple of years. One really famous brand is Slip, a...
The popularly animated TV series Peanuts (with Snoopy the white dog and his buddy woodpecker, of course!) have been getting lots of love lately...