The modern millennial leads a busy life, darting to and fro work, errands, social gatherings and making sure to leave in some me-time. With all this running around with phones generally in hand, these cherished little balls of technology often end up in the repair shop.
With social movements on the rise, politics in scandals and the climate changing, the modern millennial has enough to worry about without their phone constantly hitting the floor, smashing it's shiny screen and damaging it's features.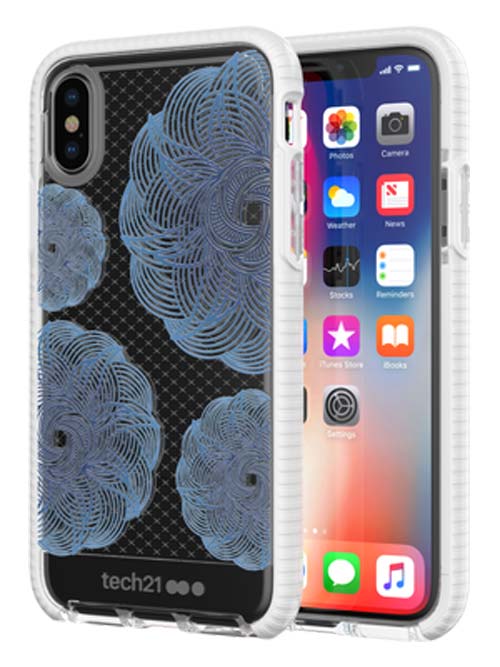 Tech21 recognised this and created a case that protects the phone inside, drop and drop.
They have truly taken science innovation and put it right into the palm of our hands, with their cases offering ultimate protection without compromising on phone performance.
The cases have a three-layer impact absorption system with FlexShock™ material, which keep the cases thin and light, while protecting from shock and drops. The screen impact shields protect from day to day scratches, smashes and impact force while offering easy application and clarity. No performance is compromised as the cases have gone though rigorous testing to ensure camera, Apple Pay, blue tooth and Wi-Fi are not hindered.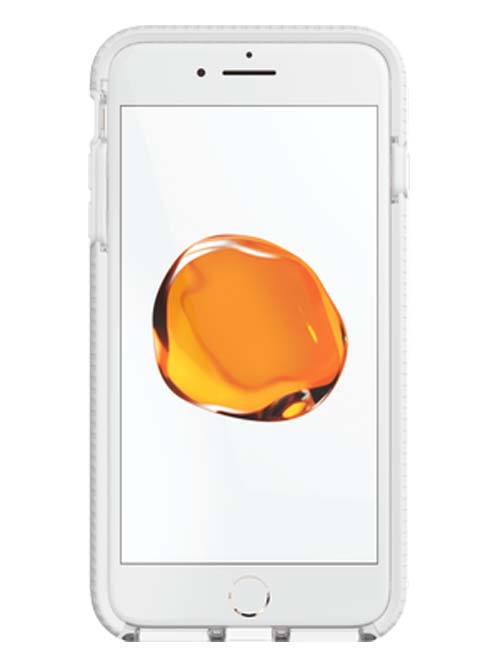 The cases offer many different styles so users can find ones to match their needs. For example Pure Clear is completely transparent, Evo Wallet offers two concealed card slots in its folio cover and Evo Tactical offers a raw, tactile feel. The choice is all yours.
The modern millennial can stress less as these cases have you covered for the new iPhone 8, iPhone 8 Plus and iPhone X. As Colin Woodward, Chief Marketing Officer of Tech21 put it, "users can drop more and care less."