The Location
Towering over Brisbane's iconic war memorial, this modern Parisian-inspired luxury hotel is well positioned to entice opulence-seeking travellers from around the globe.With unparalleled circularviews of Brisbane, it comes as no surprise that Sofitel Brisbane Central is labeled as the city's ultimate luxury 5-star hotel.
The Rooms & Suites
In true Sofitel fashion, residents are treated to a lavish stay thanks to elegant high-end décor and a warm, comforting atmosphere.
For those pursuing ultimate luxury, look no further than Sofitel Brisbane Central's Classic Junior Suite.
Expect nothing short of spectacular Brisbane city views by day and night, complemented by a stylish room featuring a  separate lounge area and a spacious double bathroom dressed in marble finishes and French designer amenities.
Guests can choose to work in a sophisticated workspace or sit back and enjoy the city view with acomplimentary glass of French wine.
Luxury Food & Dining Experience
Sofitel offers a range of unique dining engagements for the enthusiastic foodie and elite traveller alike . Enjoy a French-Australian infused culinary dining experience at one of Sofitel's award winning venues, including Thyme2, Harlequin Jack and the iconic Prive249, where Executive Chef Patrice Falantin combines unique French flavours with an Australian flare. Finish up your night at the elegant Cuvee Lounge Bar, which will charm patrons with its intimate Parisian-inspired vibe.
Alternatively, choose to immerse yourself in Sofitel's signature indulgence at the hotel's very own club lounge, Club Millesime. Make your way up to the exclusive 30thfloor where the ambient atmosphere resembles Parisian refinement – this is where one can expect to encounter true Sofitel hospitality.
During the day, guests can surrender to a sumptuous high tea, an exquisite a la carte breakfast or a delectable assortment of all day refreshments, such as French pastries. Come nightfall, guests are invited to marvel at supreme views of Brisbane's city skyline and mountainous surrounds. This is the perfect location to wile the evening away while enjoying drinks, canapes and tapas.
Spa and Relaxation
Whether you chose to unwind in the gym that overlooks the city or lay poolside in the hotel's classy outdoor area, Sofitel allows guests to relax in style.
Step intoStephanie's Spa Retreat and treat yourself to an array of luxurious pamper packages that will leave you desiring more.
Things to do and see
Looking to venture out? Given Sofitel's ideal location, a short walk can lead you to major shopping complexes, parks and St John's Medieval Cathedral.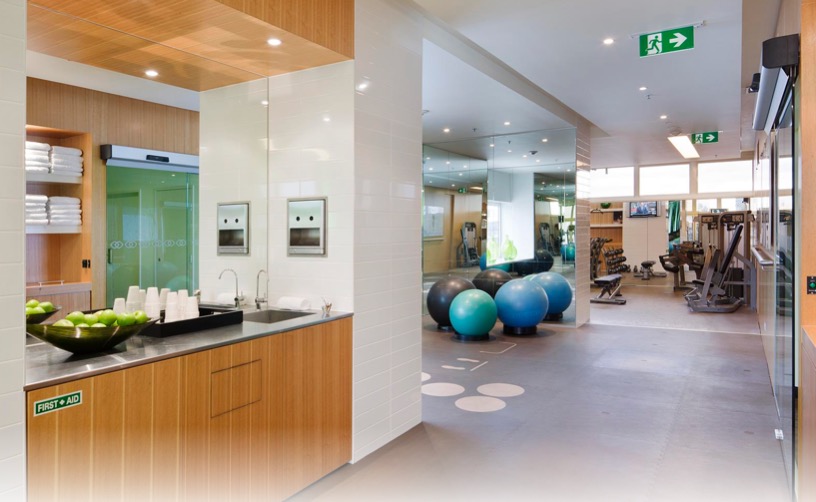 Alternatively, bike ride through Brisbane's famous man-made lagoon, take the ferry through River City or dine by the wharf at Eagle Street Pier. For those who are willing to opt for something more adventurous, climbing Brisbane's iconic Story Bridge is a rewarding experience that provides unforgettable city views.
Weddings and Celebrations
Given its sophisticated elegance, it's no surprise that Sofitel Brisbane also caters for meetings, special gatherings, celebrations and weddings. Regardless of the occasion, leave your faith in Sofitel's experienced hands and marvel as they impress with their ability to curate lavish yet refined events that cater to individual vision.
While Sofitel's magnificent Ballroom le Grand is nothing short of breathtaking, the stunning Soirée Terrace offers unimaginable views over Brisbane, making it ideal for special gatherings.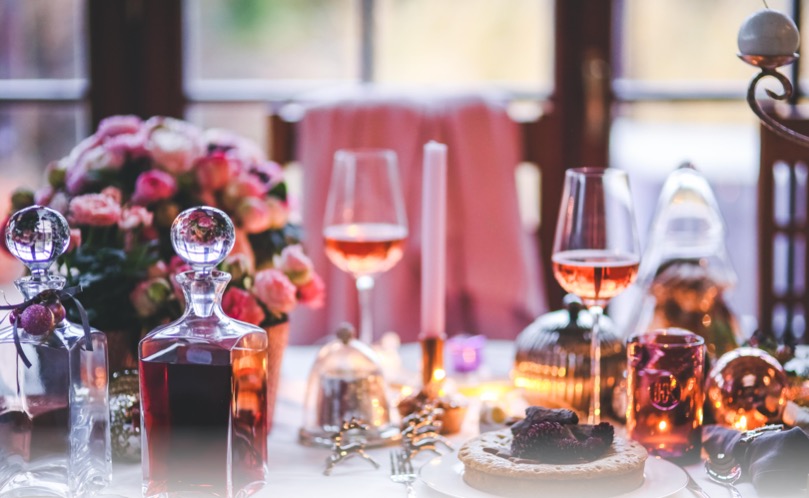 The Verdict
Whether you are travelling for work, taking your family on an extravagant get away or celebrating special moments with loved ones, Sofitel Brisbane Central knows how to cater to a variety of luxury seekers. Sofitel has earned its place as the ultimate luxury hotel in Brisbane – not only for its location, but its supreme hospitality, precise attention to detail and ability to simultaneously exude French elegance, class and sophistication.
Book Now: https://www.sofitelbrisbane.com.au/