If you've ever made it out to Uluru then you'll know it's a truly remarkable place, but there's a lot that hasn't been said about the rest of Outback Australia. If you're hoping to explore the Northern Territory but aren't sure what to add to your itinerary, then we've got you covered.
Canyons & Rock Formations
The centre of Australia is full of fascinating and beautiful rock formations, and the Devils Marbles is no exception, with unforgettable and surreal piles of gigantic boulders stack atop one another. Plenty of people have described Kings Canyon as being even more impressive than Uluru, with hidden caves, the beautifully lush Garden Of Eden, and stunning sheer cliff faces that will take your breath away.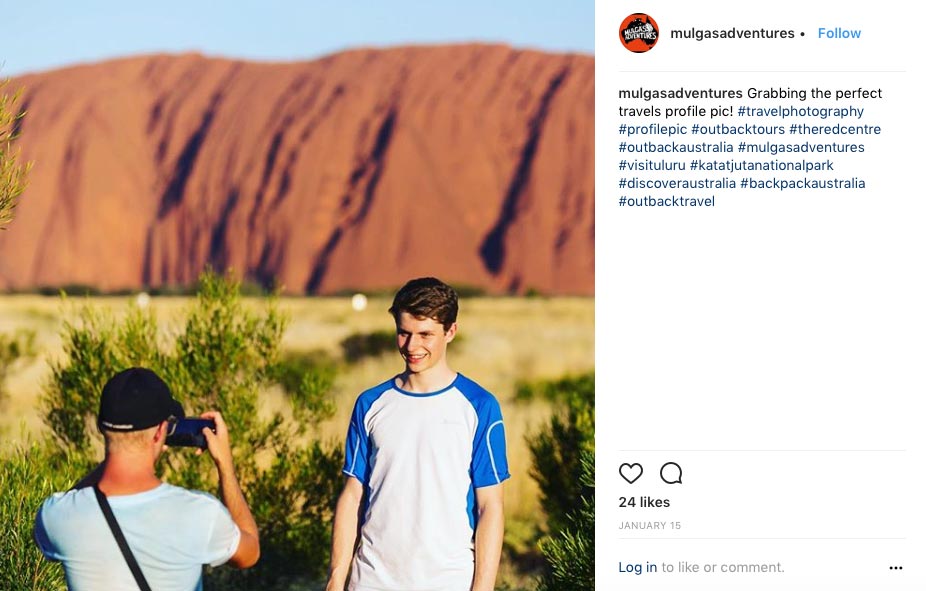 Continue your hiking through the Uluru-Kata Tjuta National Park and pay a visit to Kata Tjuta itself, a series of rocky domes that cut an impressive silhouette against the horizon. All three of these destinations feature breathtaking views and experiences you will never forget.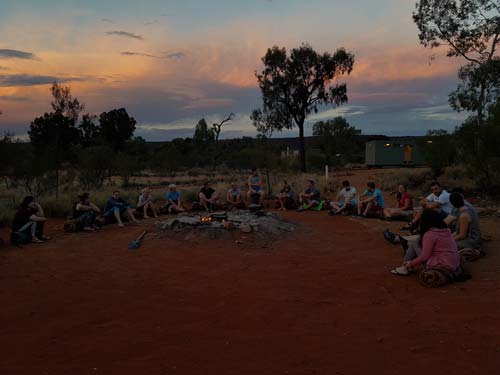 City Centres
There's always plenty to see and do in the regional centres of the Northern Territory. Once you make it to Alice Springs, you'll be able to take advantage of some of the most hospitable, creative, and quirky people in the country; visit Alice Springs Desert Park and introduce yourself to Australia's diverse range of natural habitats, experience the fun of a camel ride or time your visit to see the Camel Cup, and make sure to frequent the numerous art galleries that display some of the most beautiful Indigenous art you'll see in the country. Head north to Darwin and you'll continue to be delighted with what these towns and cities have to offer. Take a sunset harbour cruise and delight in the natural beauty of the region, while away the time at the day and night markets throughout the northern capital, and again, be sure to visit the galleries and museums in the area to get a look at the art of the area's Aboriginal peoples.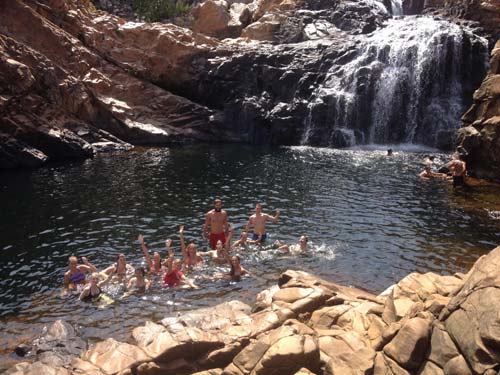 Watering Holes & Waterfalls
Correct the misconception that the Outback is all desert by visiting some of the best waterfalls and watering holes that you'll find anywhere in the world. Edith Falls, or Leliyin, part of the Nitmiluk National Park, is a series of waterfalls and a large swimming hole, perfect for cooling off in the hot Australian weather. Soothe your muscles with a visit to Mataranka Hot Springs, a set of natural thermal pools with a near-constant temperature of 34C, an ideal spot to visit if you've spent your holiday adventuring and hiking.
For all your once in a lifetime outback adventures book here with Mulgas Adventures — use the promo code Crowd20 for $20 off your next booking!