The pizza maestros over at 400 Gradi have been working away on their newest creations and they haven't disappointed. The connoisseurs of Neapolitan food have curated a new rapido lunch menu that is perfect for a quick, cost effective, mid-day bite.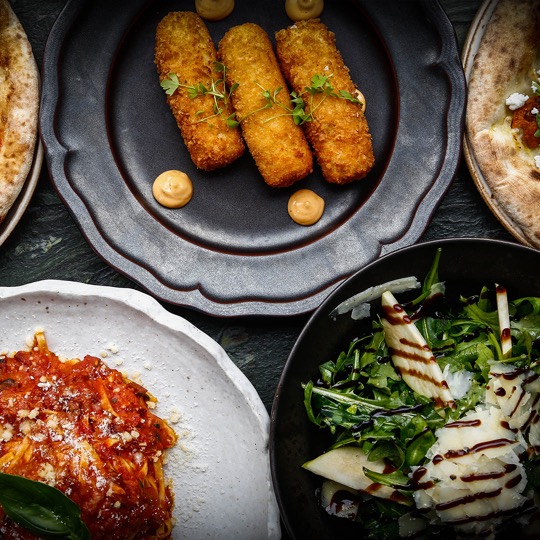 As a move to adapt with the ever-evolving trends and demands of the hospitality industry, Johnny Di Francesco's latest creation is shaking up the way we lunch at 400 Gradi – packed with the same 400 Gradi quality and flavour that you know and love.
This new menu features nine new items that are yet to be featured on 400 Gradi's menu, alongside some old faithfuls.
Highlights of the express lunch menu are:
Five 9 inch Pizzette for express consumption
Four new Insalata for a light lunch
New Panouzzi (Neapolitan sandwiches) perfect for mid-day snacking
Two pasta additions exclusively for the new lunch menu
With nothing over $19, this is quality Neapolitan food that won't break the bank.
This menu is available from 12 – 3pm, 7 days a week at 400 Gradi Brunswick, Eastland and Essendon.