If sharp knives, medieval weaponry and Scandinavian design ignite your inner Viking then Mjølner, nestled away in Hardware Lane is an experience not to be missed.
Greeted by beautiful wooden architecture, this one of a kind venue in the heart of Melbourne invites you to step back in time through cuisine and beverages that are nothing of this world.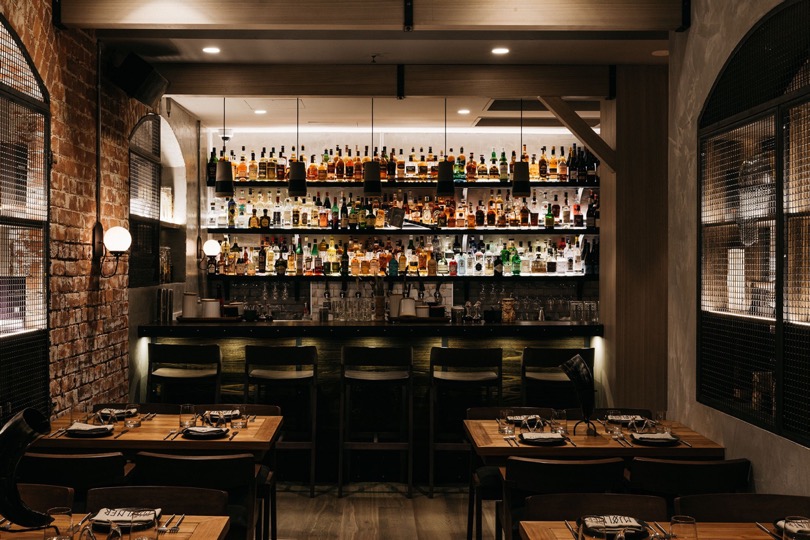 , whether it's a date night or an outing with friends, your inner food critic will burst at the plethora of choice.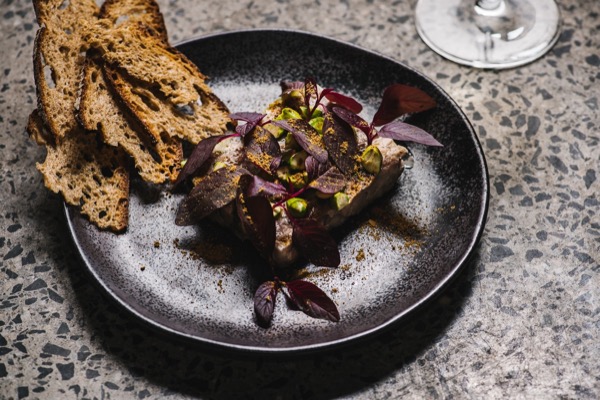 For groups, delve head first into the three-course banquet.
Starting off with your choice of entrée boasting the freshest produce from mushrooms to cucumbers or straight into a traditional Nordic dish of Gravlax.
Shared mains offer the choices of beast, bird or fish with complimenting flavours of sweet corn, white radish, vinegars or chimichurri sure to leave your mouth watering for more.
If your sweet tooth is still in desire, try the deer milk infused ice-cream sandwich accompanied by honeycomb and hazelnut for dessert.
If it's date night, immerse yourselves in the fresh oysters for starters or an array of seafood heaven with baked clams, scallops and prawns.
For your main the offer of bird, beast or fish.
If the hunts not for you, the vegetarian option of a pumpkin, ricotta dumpling served with sage burnt butter is to die for.
If a feast worthy of Thor seems too much to handle choose from one of the exquisite smorgasbords on offer at the bar.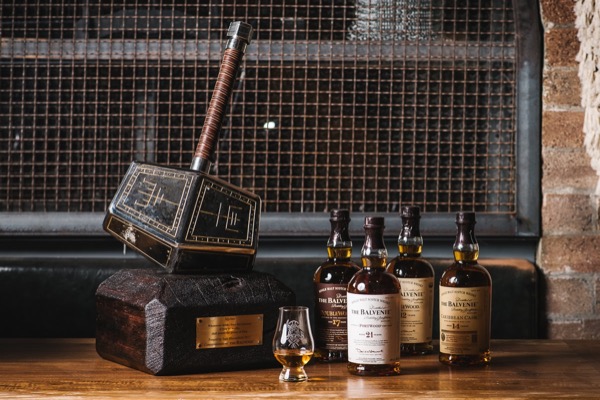 To cleanse your palette, if you so desire one of Thor's Favourites, a selection of cocktails and brews to finish off your experience at the speakeasy downstairs.
If you're looking for somewhere new and exciting but still oozing sophistication and opulence, Mjølner is a perfect option for your next event. Whether you're looking to host a special occasion with a private booth and bar available at your request, or you wish to hold a corporate outing in the private dining room. The whole experience and even the venue can be yours to meet your every need.
If you just can't get enough of the experience, take a piece of your adventure home with you through some of Mjølner's merchandise.
Whether you're a descendant of the God of Thunder himself or simply wanting to have a taste of the Viking life, Mjølner is sure to bring you an evening experience like never before.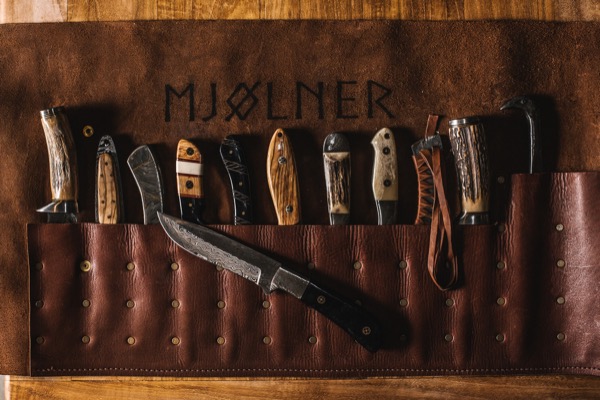 Inspired by fictional murder solving duo Nick and Nora Charles from Dashiell Hammett's novel The Thin Man, Nick and Nora's Melbourne will bring the couples legendary soirées and love for all things cocktail and champagne to the modern day.
Opening in early 2020, Nick and Nora's lavish offering will champion cocktails, Champagne, Cognac and caviar in the luxury 80 Collins Street development with the Speakeasy Group's reputation for quality, innovation and customer service.