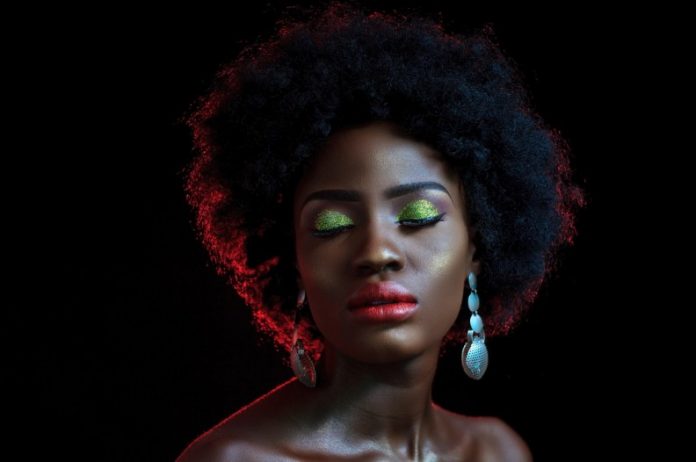 Colourful eye-makeup is the big beauty trend right now. It's super fun and it looks great on everyone. Dua Lipa rocked it at the Grammy's as did Zendaya and Lucy Hale at the Critics Choice Awards. It's not only for celebrities though, here's three reasons we love this new trend and you should too.
It Makes Your Eyes Pop
Eyes are the window to the soul, so you want to make them stand out. There's no better way to accentuate your eyes than with some colourful eye makeup. Show off your best feature and get adventurous with a colour to compliment them.
You Can Control The Craziness
It's not necessary to copy Billy Porter's take on the colourful eyeshadow trend. Take the trend as you feel comfortable, whether that be a soft pastel hue or a simple green eyeliner. Make colourful eye-makeup work how you want it to.
Boring Outfit? No Worries
Spend less time stressing about your outfit and jazz your look up with some colourful eye makeup instead. Eyeshadow, glitter or liner will instantly take your style to the next level. This way, you can stand out without spending your hard-earned money on a new outfit every time.