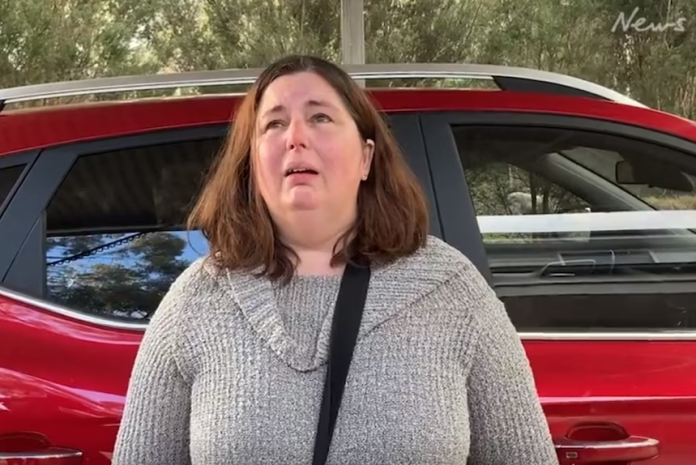 Police have taken Erin Patterson into custody in connection with the suspected mushroom poisoning deaths in Leongatha, Victoria. This arrest was made following a thorough investigation by Victoria Police.
Erin Patterson, a 49-year-old resident of Leongatha, was apprehended at her residence on Thursday morning shortly after 8 am. In conjunction with this arrest, law enforcement officials employed the assistance of Australian Federal Police technology detector dogs to conduct a search of her home.
The deaths of Gail and Don Patterson, the parents of Erin's ex-husband, who passed away in hospital on August 4 and 5, prompted this investigation. They had attended a lunch hosted by Erin Patterson in late July. Furthermore, her sister, Heather Wilkinson, lost her life following the same lunch, while her husband, Ian Wilkinson, fell critically ill but eventually recovered. Erin Patterson has consistently denied any deliberate poisoning of her guests, expressing her grief over the tragic deaths.
In a written statement submitted to the police, Erin Patterson claimed that she had purchased mushrooms for the ill-fated lunch from a local supermarket and an Asian grocery store. She also recounted being hospitalised herself after consuming the meal, which featured the mushrooms in a beef wellington dish.
Subsequently, as part of their inquiry, law enforcement reportedly discovered and removed a food dehydrator from a location near Leongatha in the days following the fatal lunch.