Whether it's a wedding gift for a good friend or a housewarming piece, art is a gift that can be treasured for years to come.
When the stakes are high, we can feel pressured to find the perfect gift. An expensive bottle of wine or useful utensil can be great, but isn't it better to buy something that's both beautiful, memorable and can even increase in value?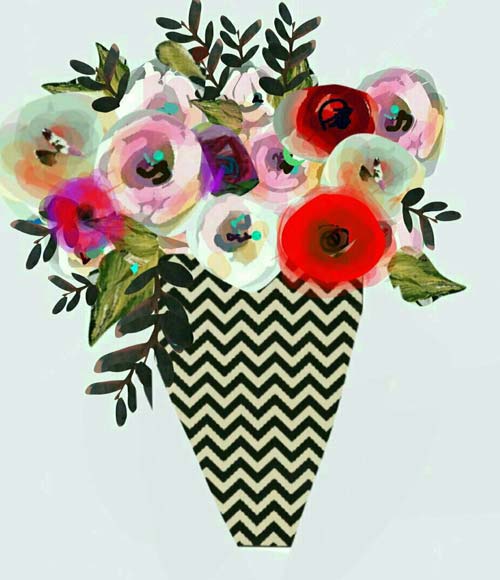 If you're contemplating gifting a quality, one-of-a-kind piece of art for a loved one or friend, then make sure you keep these few points in mind, and wrap up something truly wonderful.
Know their style/taste
To know that someone is going to enjoy your gift you obviously have to understand a little about their basic tastes. Try to establish what they look for in aesthetics (do they like monochrome, or lots of bright colours? Minimalist looks or eclectic?).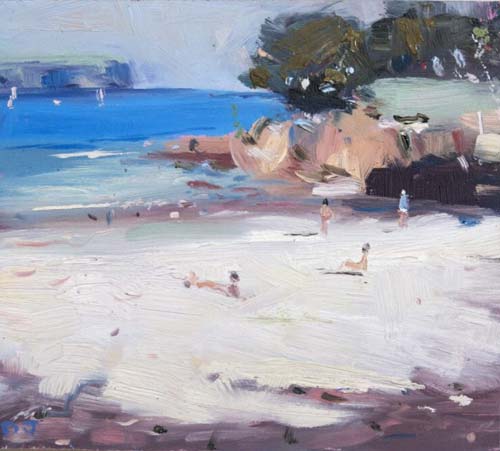 If in doubt, ask them about their established interests, and why they have them. Take a look at what décor they like, what they have in their place of residence or even determine their taste in clothing. It's these small things that can reveal a lot about someone, and what can really help you find a great piece suited for them.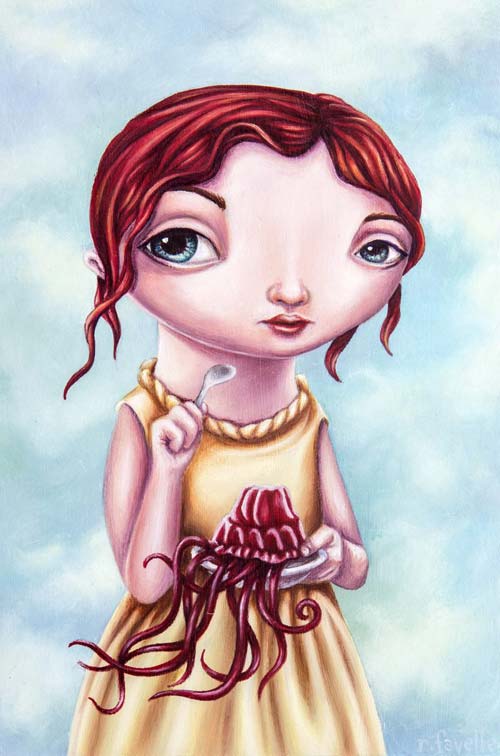 Know where and how it will fit
Before purchasing anyone a gift you should know how it will fit into their living space and lifestyle. If they're renting, are they likely to move and can the artwork fit in the car? Do you know there is an appropriate space available if it is a large piece?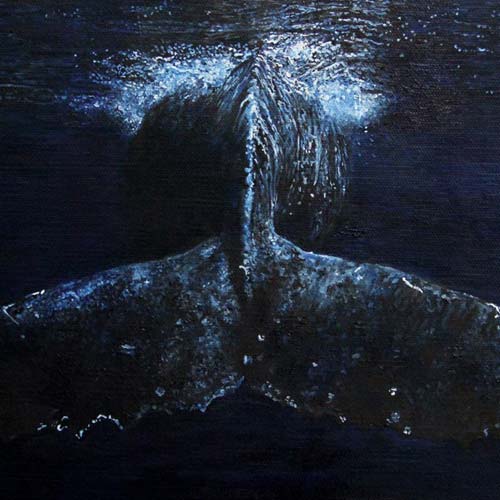 This also helps with making the artwork more meaningful, as when you finally gift it, you can explain to your loved one what you have envisioned for it, where it will fit perfectly and why you thought they would love it.
Discuss the artist, tell them a story
Make sure you know about the artist you're purchasing from, so you can help build a memorable story when you gift the work. Familiarise yourself with the artist's background, style and story, to inspire the person receiving the gift.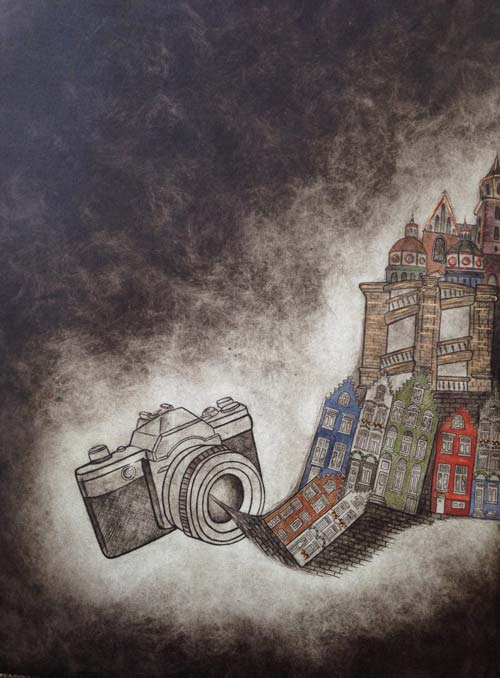 Remember, art is someone's personal creation, not just a space filler, so tell a story with the work when you gift it. This will also help the person you're gifting it to develop an attachment and understanding of the gift, so it's not just another object. And you may just find you giving your loved one a new favourite artist.
Still unsure?
If you know this person would relish in getting a beautiful work of art, but you're still not yet confident enough to pick the perfect piece for them, then why not try a gift voucher? Art Lovers Australia offers vouchers for their stock, so you can let them choose what they like and know they will love it.
Make sure you give a voucher that gives them a number of opportunities to explore and discover newfound artists. This can turn your gift into a delightful adventure and discovery for someone, and they'll thank you for inspiring them to explore art more.
Head to Art Lovers Australia to see some amazing artists selling their work, and get some inspiration for gifting.