Travel is one of the most magical adventures of life, and those who have seen the world always hope to take a part of it home with them.
Art, for centuries, has been the connecting point of visitor to country as a memento to cherish and remember the culture of where they have been.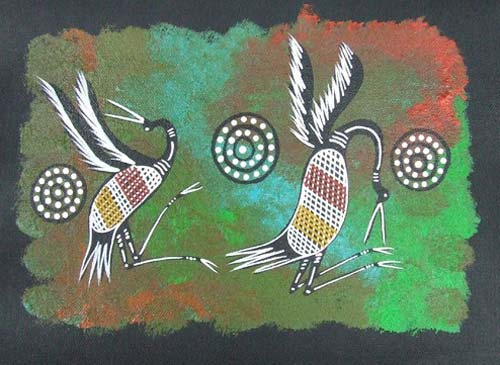 For Australia, that means Aboriginal art, and for those looking for an authentic piece of the world's oldest living civilization, that means Dreamtime Kullilla-Art
Approaching their 20th year in the business, Dreamtime Kullilla-Art has worked tirelessly to provide collectors, visitors and those curious about Aboriginal culture with legitimate artwork and prints.
With a passion for creating pieces that speak to the remarkable heritage and storytelling of Aboriginal people, founders Michael and his wife Jo, began Dreamtime Kullilla-Art after a lifetime of inspiration.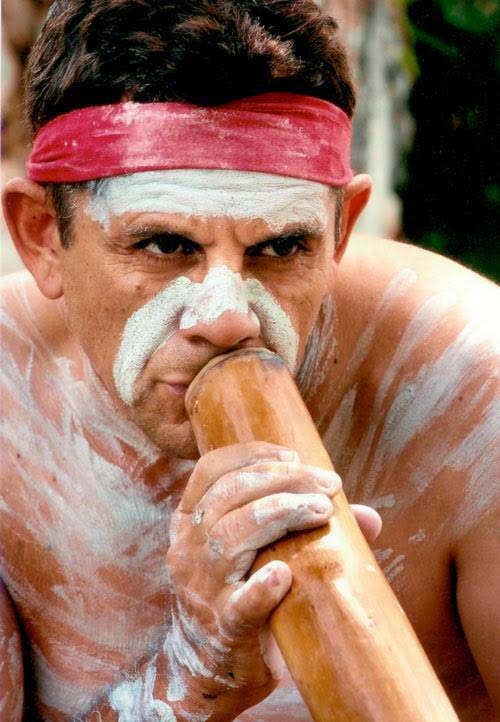 Michael (Munda-gutta Kulliwari), of Kullilli and Muruwari descent, features his very own creations on their online marketplace, as well as Aboriginal artworks from all over Australia.
Though commonly depicted as merely dots or x-hatching in earth tone colors, Aboriginal Art varies greatly by style and content depending on where the artist, and their history is from. Coastal. Rainforest. Desert. All have a distinct, yet inherently authentic artistry. As far as Michael is concerned, any artwork made by someone of Aboriginal ancestry, is legitimate.
In a world where tourism commonly sees the intricate and time-honored traditions of cultural art degraded for fast cash, it is of the utmost importance to Dreamtime Kullilla-Art that those wanting a true sense of Australian life, only are presented with the truest forms of Aboriginal art.
While some tourist traps in the busy cities like Sydney or Melbourne sell 'Aboriginal' products mass produced in Indonesia, Dreamtime Kullilla-Art is dedicated to providing its customers with handmade, one of a kind pieces that could not be replicated by any other hands, especially overseas.
For Michael's personal artwork, he prefers working on the larger pieces, where he can integrate more of a story and feeling into the picture.
With a 'deep seeded connected' connection to his cultural heritage, Michael takes inspiration from his dreams and the stories the land tells him.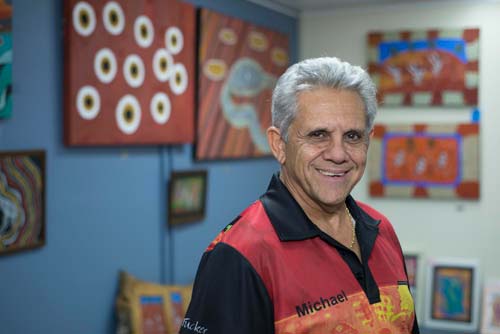 All he needs to do is, 'stop and listen to the wind.' With a history of hundreds of thousands of years to look back on, there is never a shortage of stories to tell through art.
The passion for taking the audience on a 'journey with the artist,' can be seen in the extensive range of artwork offered at Dreamtime Kullilla-Art.
As Michael shares, Aboriginal art doesn't need to have defining characteristics, it simply needs to inspire.
After years of hiding his talents for Aboriginal artistry, with the encouragement of Jo, Michael now has nearly two decades of business success thanks to sharing his gift.
Dreamtime Kullilla-Art is an amazing marketplace to shop for a piece of Australia you can take home with pride, because they have always believed in the honesty and integrity of their business.
To celebrate their momentous 20th anniversary, Michael and Jo promise customers new and old, more incredible art from Aboriginal artists, that speak to true Australian culture: Aboriginal Art.