If you were to distill Australian art down to one distinct trait, it could very easily be our love of landscapes. A closer look would reveal somewhat of an obsession with water throughout the works of many of the country's greatest artists.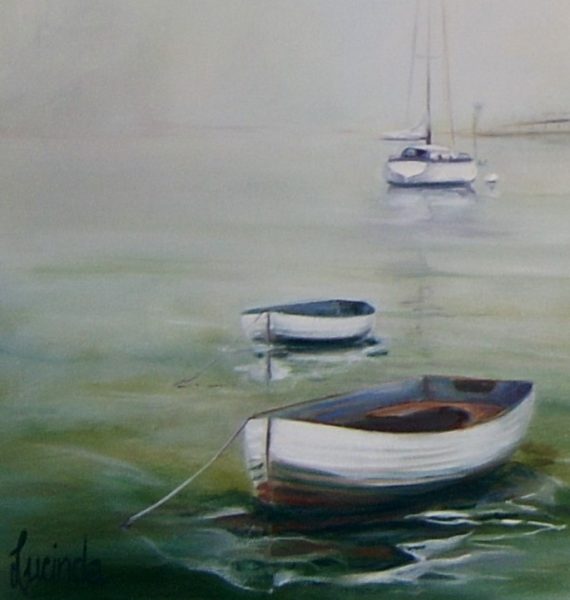 From our epic coastlines to dried up riverbeds in drought-stricken areas, artists all around the country have always been drawn to water.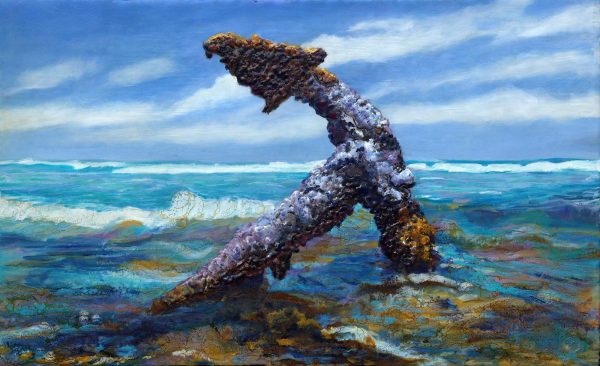 What is it about water that brings these artists back time and time again? Is there something in our collective psyche that connects us so deeply to the water, be it oceans, creeks, or even the rain?
As a country, we are intrinsically tied to water; as an island nation, we are surrounded by it, with most of us gravitating towards the coastlines. Inland, we are frequently prone to drought, and the absence of water makes its presence felt even more. Given our reliance on water, its no wonder is abundance or its lack is so oft represented in art.
It is because our identity and survival is so tied up in it that we can have such unification from our artists as the power of water makes its way into our consciousness. Liliana Gigovic's Rainbow Beach, a beach on Fraser Island, lures the viewer to the water's edge, pulling us into the image; travel to the mainland and you see our history still tied to the coast, so expertly represented in Shoreline Anchor by Gayle Reichelt. But it isn't just the coastline our artists draw inspiration from.
Move inland and we remain connected to whatever water we can find. Boys of Summer by Ronzo captures the elation at cooling off in the water during a hot Australian summer, a sense of relief that is familiar to so many Australians. As a country, we are bound together by these familiar sensations and feelings, shared memories of our experiences around water; most of us can relate to the elation of visiting the beach or jumping into a cool river on a hot day.
This representation of water spans across artists of all styles; Joanne Duffy's Marysville is an expressionist masterpiece, emulating the waterfalls of Marysville in Victoria, its capture of water is as profound as Ronzo's abstract realist depiction of a surfer caught in the weather in Let It Rain 2.
To try and understand Australia's art identity without looking at our relationship to water would be impossible. A look through the history of our art reminds us just how important water has always been to Australians, and this connection is something that will endure throughout our art.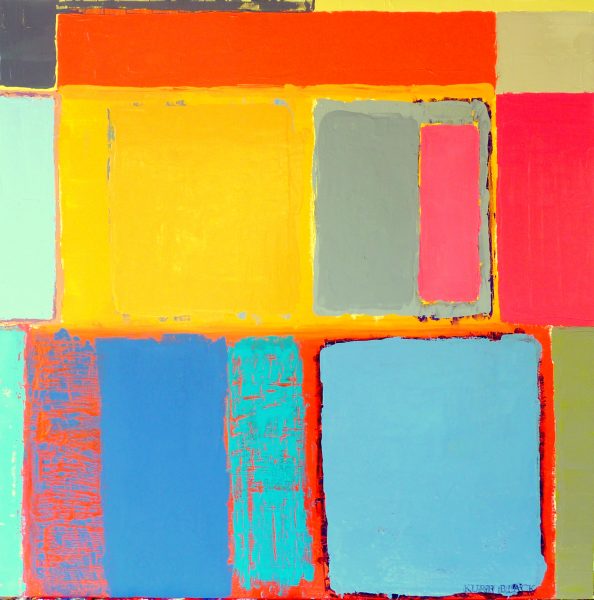 For all your art inspirations visit Art Lovers Australia.
A look at the country's love of seascapes and water views