The world-renowned wine region of the Yarra Valley is synonymous with quality, style, and scenic beauty. With award winning wineries throughout the area, there is plenty to enjoy. But when it comes to choosing the ideal accommodation, look no further than the incomparable Yarra Valley Lodge.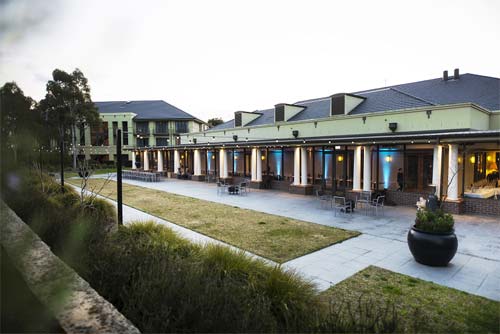 Offering the perfect location for a weekend getaway, the Yarra Valley Lodge is a luxury boutique hotel and lodge that will have you relaxing in no time. You'll wake up every morning to the gorgeous hills and valleys of the unforgettable wine region, with the fresh air and wildlife that attracts wine lovers from all over the world.
Every morning you can enjoy the culinary delights of the region with their complimentary breakfast, the perfect way to start a day of wine tasting.
Every room is immaculately designed to represent relaxation and luxury; with plenty of space and privacy. Soak in the rolling hills, championship golf course, and mesmerizing sunsets from the balcony as you sip on the perfect wine.
Take a quick drive to Rochford Wines, Coldstream Brewery, and Oakridge Wines to appreciate the finest wines and beers Victoria has to offer. Each place has unlimited charm, world-class service, and views to behold. It will make for a day you won't soon forget.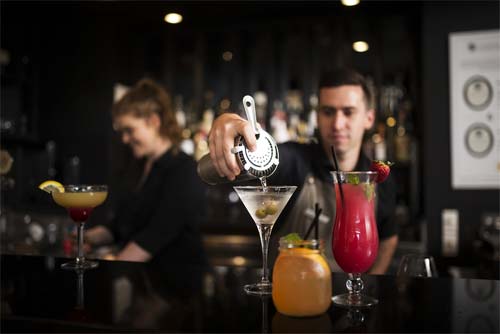 After a satisfying day of trying Australia's best beverages, come back to the Yarra Valley Lodge and marvel at the Bella Restaurant's unforgettable dishes. Our Chef and his team of culinary masters have curated a menu that fully embraces the fresh produce of the Yarra Valley.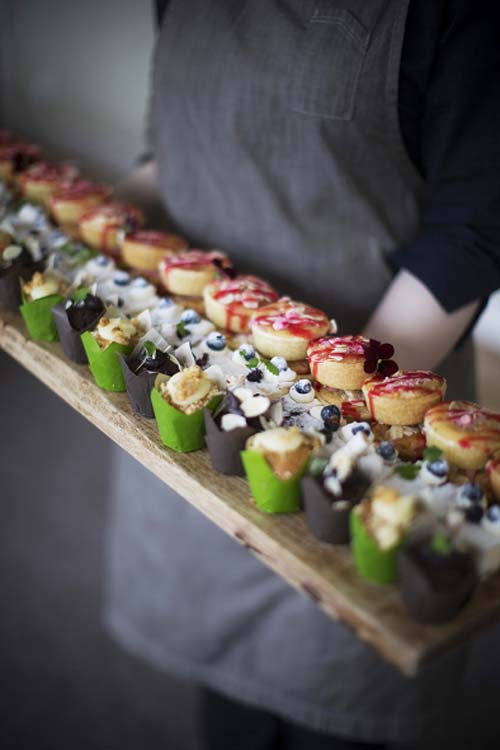 Your taste buds will rejoice at every plate, as your other senses take in the beautiful surroundings. Every season brings with it a new menu, celebrating what the region is known for.
During the day you can venture to the award-winning Alowyn Gardens; a sprawling 4-acre property that celebrates the art of horticulture. Containing five distinct areas including a perennial border, a silver birch forest, an edible garden, a parterre garden and a several display gardens, you will be mesmerized by the care and artistry on display.
If you're planning on more than just a weekend getaway, perhaps a wedding, the Yarra Valley Lodge has everything you desire. The picturesque surroundings make for the perfect backdrop to celebrate your love and commitment. You will have plenty of venues to choose from, as well as a menu and wine list that will satisfy every guest. Yarra Valley Lodge offers sophisticated and unique wedding experiences.