If you can't get enough of fashion and love shopping online, but don't have the luxury of a big bank account, then these five online shopping destinations are sure to put your worries to an end. These sites will keep you posted on all the latest styles while ensuring that you still remain within your budget. The best part is that you don't even have to leave your house!
As mentioned on the home page, ASOS is your one-stop fashion destination. ASOS has more than 850 renowned brands to choose from for both genders − including the ASOS house labels − as well as free delivery for purchases over $40 AUS. Whether you're looking for a party dress, a winter coat, or a pair of sneakers, ASOS has you fully covered.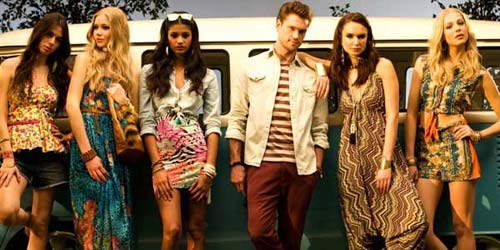 Known as one of the world's fast-growing online shopping network sites, Boohoo has a total of eight original Boohoo brands that cater to both men and women of all body types. Boohoo's clothing ranges from causal to denim to nightwear all with very reasonable price tags. You will easily find a casual summer dress for $30 AUS and under, as well as a range of men's shorts, also under $30 AUS. As long as you're shopping on Boohoo, you don't have to feel guilty for your spending habits.
Pretty Little Thing is a site dedicated to all young women who love the social scene, and are on a tight budget. This shopping site is a must-visit for those of you who love buying new clothes and following new trends, but don't have a lot of money to spend. Pretty Little Thing offers clothing from as little as $8 AUS, as well as free shipping with orders over $40 AUS. If you love spending hours at the beach and going out with friends, then you'll love Pretty Little Thing for its endless range of swimwear, going out wear, and everyday wear.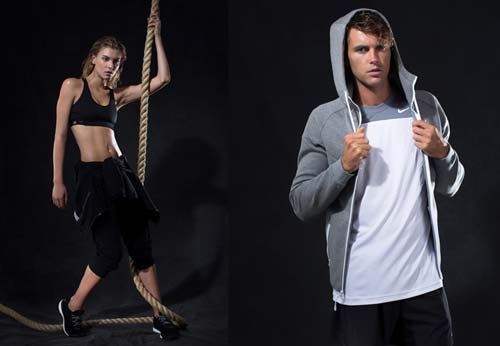 Although The Iconic may not be within a cheap budget, it still offers affordable regular sales on selected items for both men and women. Not only does the site have a wide range of clothing, shoes, and accessories, it also has a wide range of sportswear, swimwear, and outdoor gear. If you're one that hits the gym, likes wearing comfortable clothes, and loves the outdoors, then this is the site for you.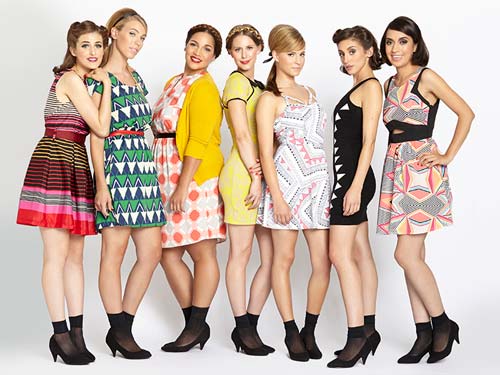 ModCloth is the go-to site for all those vintage fashion lovers. It covers everything from tea length dresses, to floral blouses, to vintage swimwear, and even professional work wear. The other great thing about ModCloth is their vast range of homewares and wedding attire. So if you're looking for feminine retro-inspired clothes, accessories, homewares and wedding items, you've come to the right place.
Can you think of any other online shopping sites that have reasonable prices? Share in the comments section below.