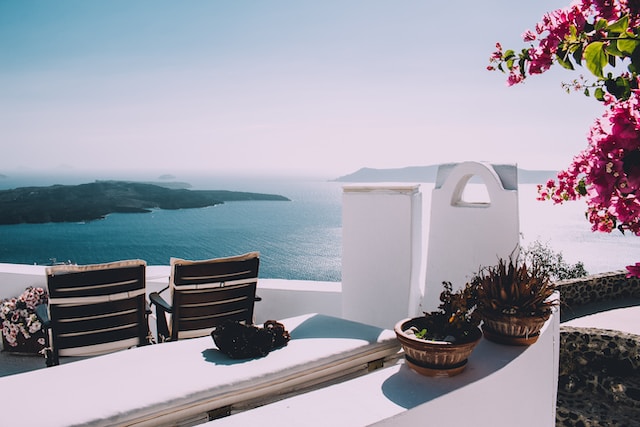 When it comes to travel, sometimes it's worth splurging to experience the pinnacle of luxury. From opulent suites to world-class amenities, these seven extravagant hotels offer an unparalleled level of indulgence that will leave you feeling like royalty.
Burj Al Arab Jumeirah, Dubai: This iconic sail-shaped hotel is a symbol of extravagance. Its lavish suites, personalised butler service, and private helipad make it one of the most luxurious hotels in the world.
The Plaza, New York City: Situated on Fifth Avenue, The Plaza is a timeless symbol of elegance. With its lavish decor, impeccable service, and Central Park views, this historic hotel has welcomed distinguished guests for over a century.
Emirates Palace, Abu Dhabi: A true masterpiece, Emirates Palace is renowned for its palatial architecture, lavish interiors, and a private beach that stretches for over a kilometre. Indulge in the hotel's luxurious spa, opulent dining options, and royal treatment.
The Ritz-Carlton, Kyoto: Nestled in the heart of Kyoto, this stunning hotel seamlessly combines traditional Japanese design with modern luxury. With its tranquil gardens, breathtaking views of the Higashiyama Mountains, and world-class service, The Ritz-Carlton, Kyoto offers an unforgettable experience.
The Savoy, London: A legendary hotel that has welcomed royalty and Hollywood stars, The Savoy exudes timeless elegance. From its iconic Art Deco interiors to its world-class dining and renowned cocktail bars, this hotel is synonymous with luxury.
Four Seasons Resort Bora Bora: Set amidst turquoise waters and pristine beaches, this tropical paradise offers luxurious overwater bungalows, private plunge pools, and unparalleled views of Mount Otemanu. Indulge in the resort's spa, dine at gourmet restaurants, and enjoy a range of water sports and activities.
Taj Lake Palace, Udaipur: Floating on Lake Pichola, this 18th-century palace hotel is a vision of ethereal beauty. With its stunning architecture, royal suites, and impeccable service, Taj Lake Palace transports guests to a world of regal opulence.
While these extravagant hotels come with a higher price tag, the unparalleled luxury and unforgettable experiences they offer make them worth every penny. Whether you seek a lavish city escape or a tropical paradise, these hotels promise an indulgent stay that will leave you with cherished memories for a lifetime.