Listen up food lovers everywhere, we're celebrating International Women's Day by looking at some inspirational women foodies and chefs who need to be recognised.
Dani Valent
She's got that gig that many of us dream to have, food writer, restaurant critic and cook. Not only that but Valent is also Ambassador @FareShare, which is an organisation that donates pallet loads of nutritious meals, cooked by chefs, delivered to charities everywhere. Valent has accomplished the foodie lifestyle while being relatable and down to earth, thus should be a role model for the rest of us. If you want to check out more about the quirky "thermomix freak", head to her website here or check her out on Twitter.
Emma Dean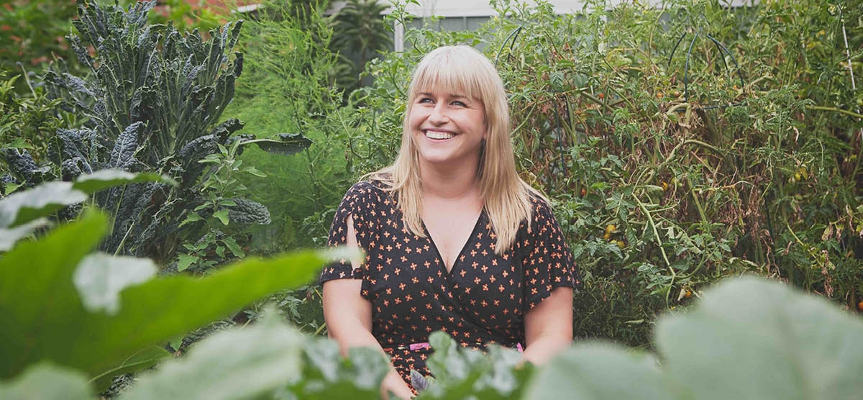 Emma Dean was the winner of Masterchef 2013 and has since become a foodie icon, focusing on homegrown food and foraging. I actually got the opportunity to see her live in Bendigo for the Writers Festival in 2015, which was focused around the theme of "The Good Life". Emma spoke about her love for foraging in her own backyard for unique and interesting plants that could be used in home dishes, as well as the simple and rustic life of serving the people she loves, organic food, produced in her own garden. Check out Emma's website here to learn more about the fun loving and good humored chef, and get inspired to maybe start your own vegetable garden.
Sarah Phillips
Now if you think having a job that required you to eat food and then write about it was good, what if you had a job that merely had you taking pictures of food before diving in? Yes, it's all about Instagram for Sarah Phillips.
She is a New York food stylist, cookbook author and founder of CraftyBaking.com.
She has turned her Instagram pics into an e-commerce business that prints the photos onto phone cases, tote bags and stationary. Who knew food could be for more than just eating?
You need to see her awesome and artistic Instagram pictures here.