Mulan: Chinese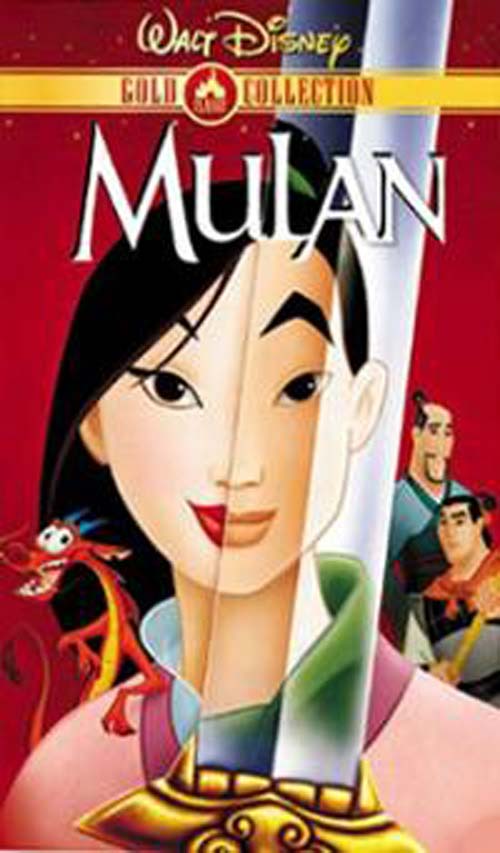 Chinese takeout is great and all, but making your own saves time, money, and dreaded, dun dun dun, calories.
While watching your favorite bada** Disney gal defeat the huns, chow down on some crispy crab rangoons and steamed buns with hoisin chicken.
The Menu: Crab Rangoon Steamed Buns
Lilo & Stitch: Hawaiian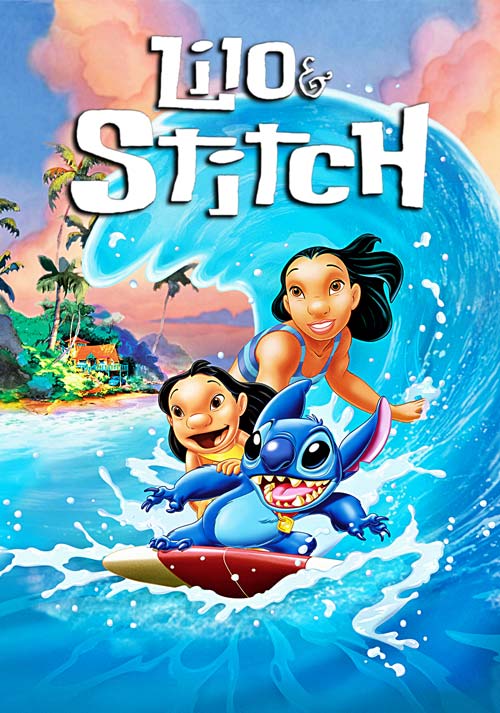 Excuse me Frozen fans, but Lilo and her sister Nani were the original family love story from Disney. Not only did Nani raise Lilo after her parents were tragically killed, but she didn't have scary powers that constantly threatened her little sis's life.
Sorry, but I'm team Lilo/Nani over Anna/Elsa any day – we can boil it down to better weather and the absence of a little song titled, "Let It Go."
While watching this delightful movie set in the tropics of Hawaii, treat yourself to a tuna poke bowl and some sticky and delicious pineapple coconut hawaiian rolls.
The Menu: Tuna Poke Bowl Pineapple Coconut Hawaiian Rolls
The Princess Frog: New Orleans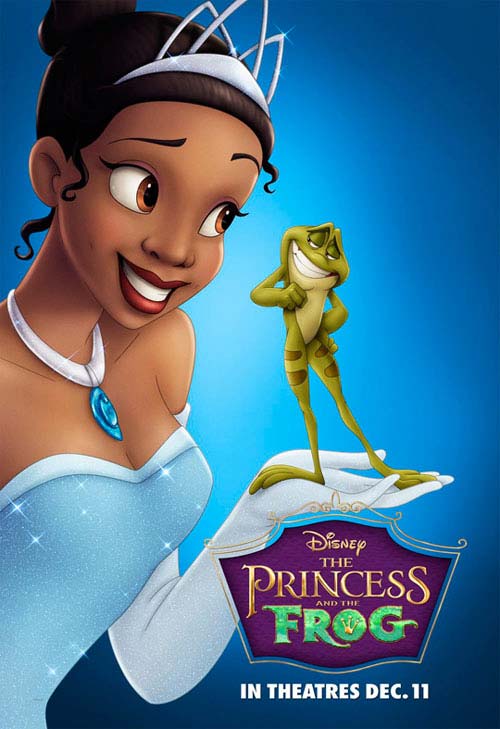 The first Disney film to feature an African American Princess also happens to feature some mouthwatering Creole food.
You can't go to New Orleans without eating Beignets or gumbo, so you most definitely shouldn't watch this animated film without a bowl of both in front of you. Extra points if you make your gumbo super spicy.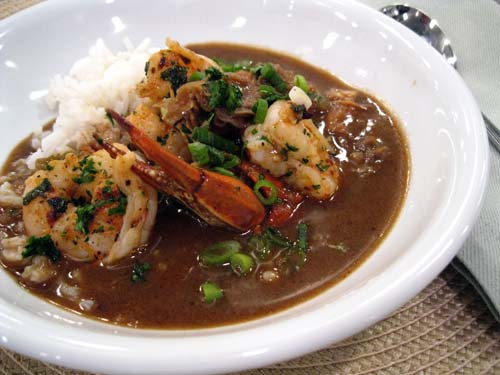 The Menu: Beignets Gumbo
Pocahontas: Native American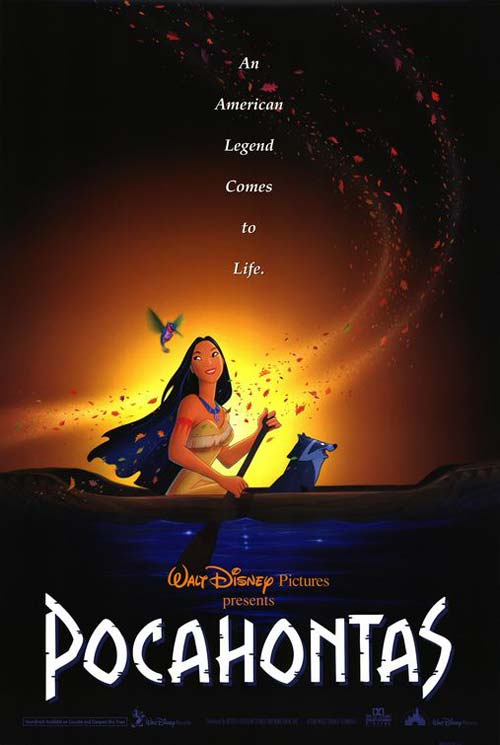 Despite what you may have been led to believe people of the world, true American food is not hotdogs or pizza. But if you call yourself a foodie you should have already known this since neither hot dogs or pizza are originally from America…
Anywho, if we are really being true to our roots, look no further than this movie menu inspired by fierce AF Disney lady Pocahontas. Three Sisters soup and wild berry dip are perfect for a rainy day movie marathon and pay tribute to real American cuisine.
The Menu: Native Berry Dip  3 Sisters Soup
The Lion King: African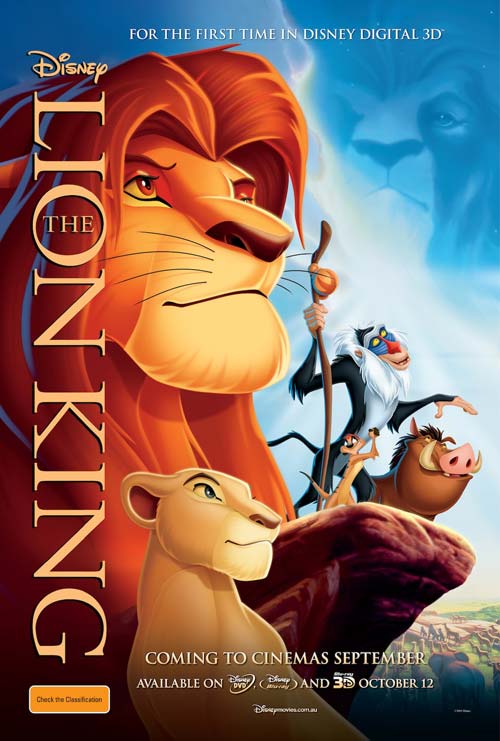 Though set roughly in the classic Disney vague-sort of racist-location of Africa – a giant continent with like a zillion different cultures – a research team was sent to Tanzania before creating the Lion King so I shall curate your meals from there.
Make yourself a feast of flavors and dig into yellow coconut rice, curry coconut okra, and chapati.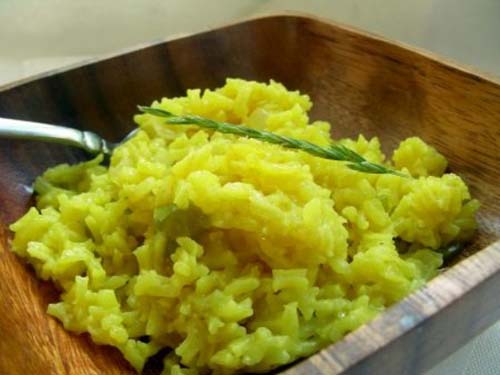 The Menu: Yellow Coconut Rice Chapati Curry Coconut Okra
The Emperor's New Groove: Peruvian
I'm going to go ahead and say it. This is my absolute favorite Disney movie of all time. It is hilarious at any age, and doesn't rely on the daddy issues/dead mom plot of – cough cough – basically every other Princess movie?
Based on the ancient Incan empire of Peru, treat your tastebuds to classic beef empanadas and spicy peruvian dipping sauce.
The Menu: Beef Empanadas Spicy Peruvian Sauce
Hercules: Greek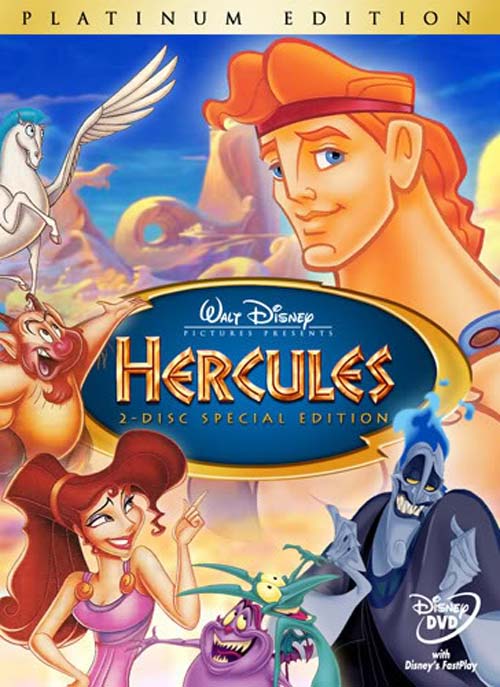 To be honest, I think I only saw this movie once back in like 1998, that being said, it gives you a great greek god-sized excuse to eat some delectable Mediterranean fare.
Chicken skewers with tzatziki sauce and cucumber greek salad are perfect for an outdoor movie night. Set up some pillows and use a projector to watch your movie on a warm summer night.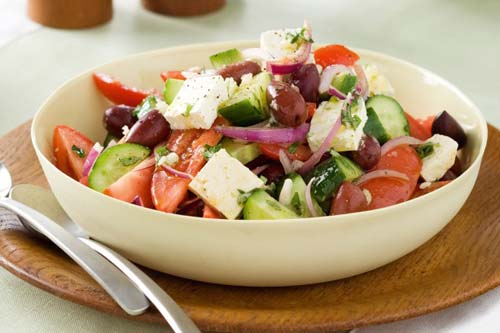 The Menu: Chicken Skewers with Tzatziki Sauce Cucumber Greek Salad