If you're a social butterfly and love going out with friends on a Friday or Saturday night, you have come to the right place. Below are the top five bars in and around Melbourne that should be on top of your list of things to do while you're still young.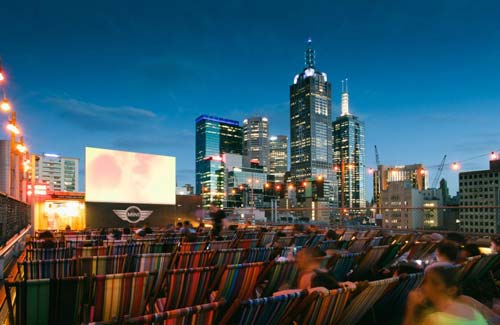 Located in the heart of the CBD between Little Bourke and Lonsdale Streets, Rooftop Bar is the best place to be when those hot summer nights arrive, and it is transformed into the Rooftop cinema. The breathtaking view of Melbourne will mostly likely be a big distraction while the films are rolling. The best thing is that you can order a drink at the bar and sip away at your seat while watching the movie.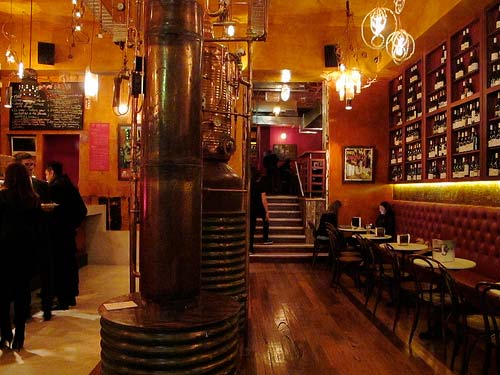 Naked for Satan bar is the place to go if you like spirits and finger food. It is has the widest variety of infused vodka's and Pintxos, and is ALWAYS crowded with people from the ground floor to the rooftop seating area. Naked for Satan is open seven days a week so it is a bar that can be enjoyed at any time of the week, especially with a large group of friends.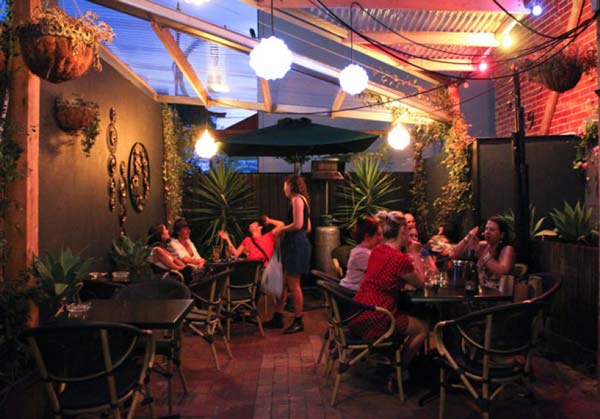 This is particularly a great bar to hang out at during Melbourne's cold wintery nights as the outdoor seating is surrounded by several gas heaters. The inside area is usually filled with nostalgic music and comfy couches for you to get warm and cosy. Located on Lygon Street in Brunswick East, it is nestled between endless cafés and restaurants, so it's a perfect place to stop for a couple of drinks after dinner or to rewind after a long day at work.
If you have a love for cocktails, elegance, and glamour, this is the bar for you. Located on Brunswick Street − one of the most popular destinations in Melbourne for bar-hopping – Polly's offers an endless range of cocktails, absinthe and food, so you'll be sure to find something you like on the menu. Once you take a seat on the red velvet couches, you'll most likely be stuck there for the rest of the night as you relax and indulge in a flavoursome cocktail.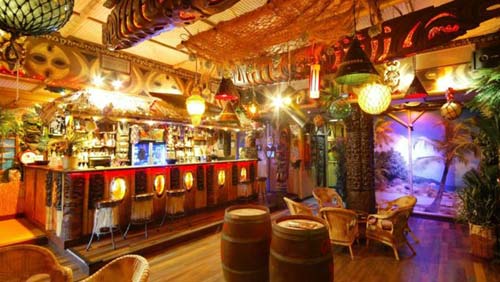 A well-known bar in Melbourne suburb Fitzroy, the LuWOW is a tiki-themed bar that is sure to put you in a good mood for a turn on the dancefloor! The LuWOW is an exciting destination that offers something for everyone. You can grab a bite to eat, enjoy one of their tropical tiki cocktails, sing along to the live bands, and simply just absorb the beautiful and relaxing atmosphere.