Signorino Tile Gallery is an established luxury tile importer and retailer esteemed for its selection of Italian natural stone and porcelain tiles in classic, stylish and elegant designs.
Founder and Managing Director, John Signorino, has lived and breathed the stone and tile industry for more than 45 years. Starting his career as a young teenager working full time in his family's furniture and tile store, John grew the Signorino business with a simple yet enduring focus on quality Italian tiles.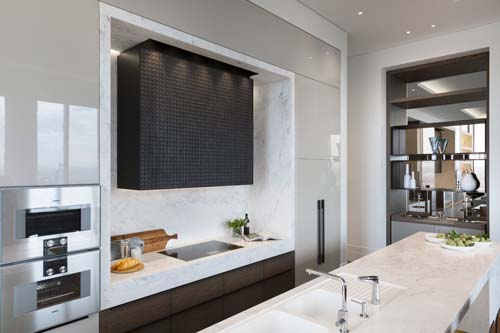 Signorino's state-of-the-art showroom on Church Street in Richmond was purchased as a derelict building in 1990, and opened for business post an extensive 18-month renovation. From this showroom Signorino Tile Gallery further cemented its standing as a reputable business, well before Church Street became the high-end retail hub that exists today.
Known as a leading provider of high-quality Italian tiles, Signorino Tile Gallery continues to be the obvious choice for prestigious Melbourne hospitality, commercial, retail and residential projects.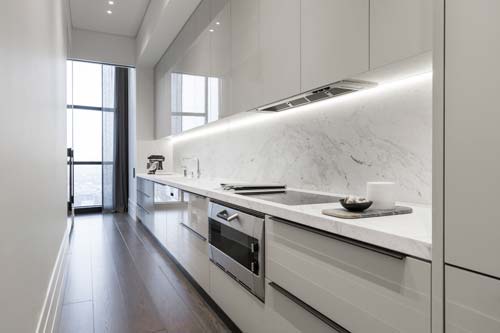 Signorino tiles can be found in some of Melbourne's most iconic and high-end properties, from the upmarket Eureka Tower Apartment building, the new Melbourne Airport T4 and Emporium Shopping Centre to the heritage listed Shrine of Remembrance, where Signorino tiles were used in the modern redevelopment of the historical site.
Signorino is committed to working with only the best manufacturers in the world, who share the same core values of innovation, quality and integrity while remaining conscious of their responsibility in all matters concerning the environment.
Over the years Signorino has maintained its position at the industry's forefront. With his nephew, two daughters and son now involved in running the business, John has passed on his knowledge and now heads a flourishing family business.